While many of us can go on for days about our imperfections and weaknesses, interviewers are looking for a constructive and genuine answer to this commonly asked question. Being self-aware of your strong and not-so-strong suits is a trait that interviewers value in a candidate. When they ask you what your weaknesses are, they don't want you to start putting yourself down and turn the interview into a therapy session; it's simply to see if you're aware of the qualities you could improve on.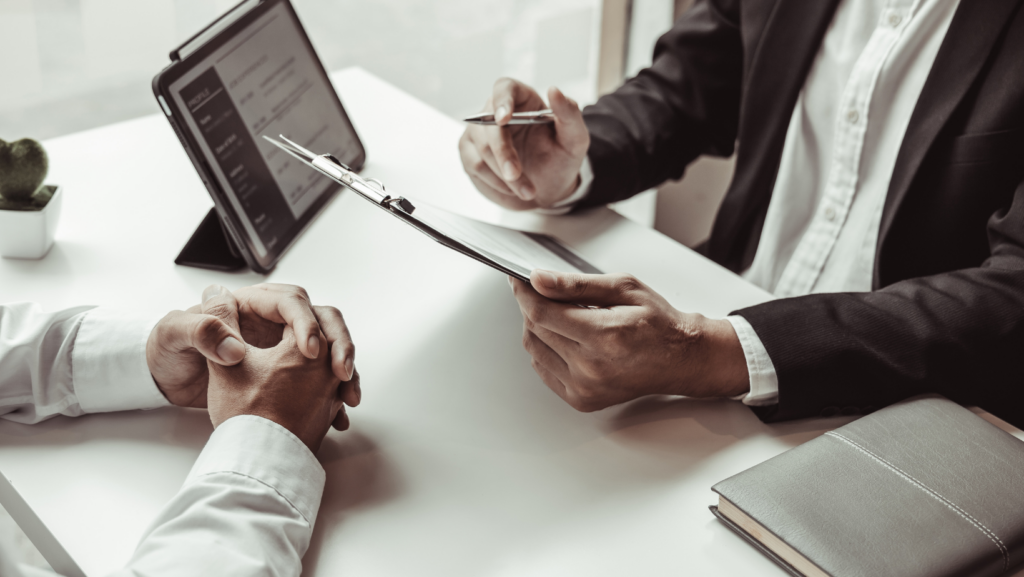 What is behind that question?
Imagine you're being interviewed for an administrative role, you would be shooting yourself in the foot if you said one of your weaknesses is 'organization'. Red flags would be waving furiously in the interviewer's head with that as an answer. You should turn your weaknesses into something that doesn't look impossible to overcome in the role you're applying for, and also make them into something positive in one way or another. For example:
Weakness option 1:
Say: I tend to say yes to everything, and sometimes have a hard time asking for help because i don't want to bother my already busy colleagues.
Though you should be able to set limits in your role in order to do your job properly and be able to ask the right person for help; it also tells the interviewer that you're helpful (hence saying yes to everything) and independent (not asking for help). This is something that can be improved over time.
Don't Say: I'm too much of a perfectionist, who wants to do the job 100% at its best, even if it means I need to stay past working hours.
This answer is cliché at best, and it's not much of a weakness but more like you're showing off and playing the question off. You may come across as a bit too intense, which may result in the interviewer's head the other direction.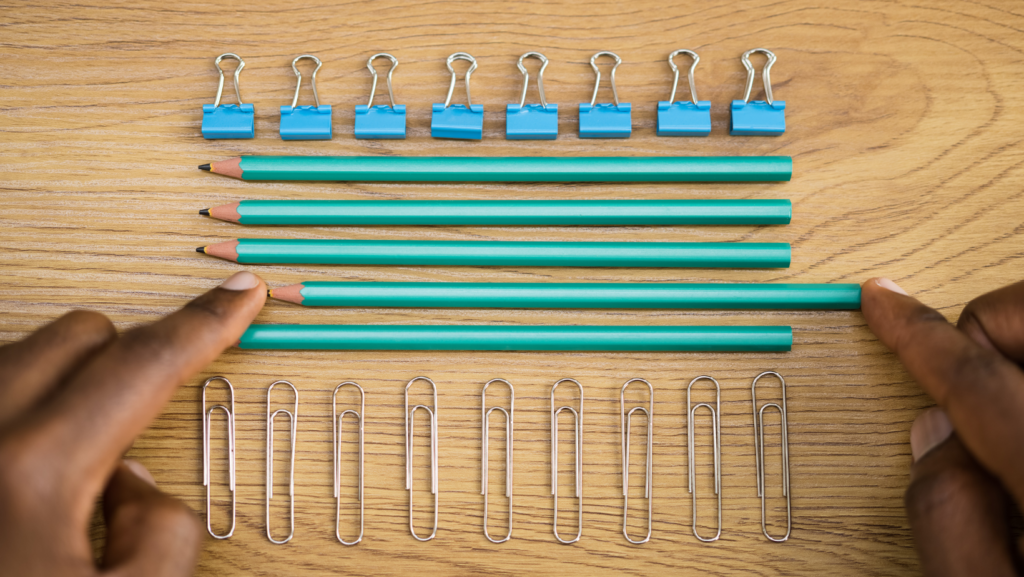 Weakness option 2
Say: Presentations and public speaking can really get to me, I need to properly prepare when it comes to speaking in front of a lot of people. But when I've taken the time to properly go through everything and I'm up there, things run smoothly.
A great way to answer this question is by explaining the weakness a bit more, and how you currently cope with it.
Don't Say: I cannot tolerate difficult people, if someone is rude to me, it's very difficult for me to stay civil. There is no reason why anyone should be rude towards someone who didn't do anything wrong to them directly.
It's good to hear that you wouldn't take $&*@! from anyone, but in most jobs, you're going to have customer and client contact, and you will most likely be under a lot of pressure and deal with difficult people. If this really is your weakness, you shouldn't mention it and should probably look for a career that doesn't need you to be in contact with customers.
Justifying the weaknesses proves that you know yourself well and that you're capable of working on it. In the end, the job will require you at your best and will highlight your strengths. The question will pop up, and you need to find a good way to tell your interviewer that you're perfect for the job, even with your flaws.