Where in the world would 16.8 million of the population be coated in orange for a whole day? Why the Netherlands of course! The history of King's Day might have started quite recently (130 years) but it is a fascinating one.
The day changes according to the birthday of the current King or Queen, and in 2014 for the first time ever, Queen's day turned into King's day. It will stay like this until King Willem-Alexander's daughter (Catharina-Amalia) claims the throne and becomes queen herself. We're going to cover a bit more about the history and what you can expect this coming Koningsdag.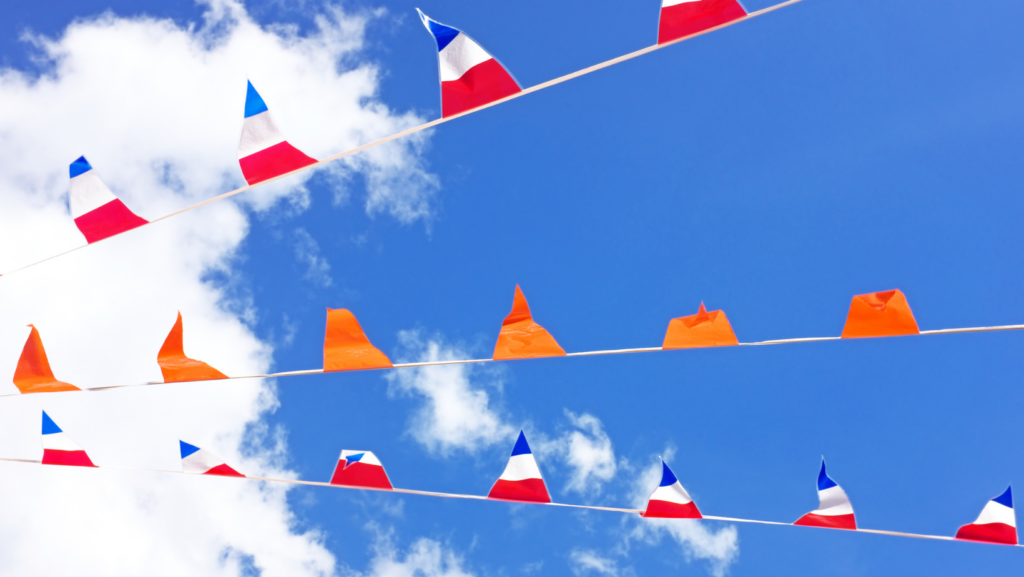 Ever Evolving Day
King William (reign) was not a very well-liked king, but his daughter, Princess Wilhelmina, (the current King's great Grandmother) was popular amongst the people. One day one of the editors of a Utrecht newspaper, J. W.R. Gerlach, expressed that her birthday should be observed as an opportunity for a national comradery and patriotic celebration and still to this day it is!
The first time it happened was in the city of Utrecht, where Princess Wilhelmina was paraded through the streets of cheering people, soon gaining popularity among the rest of the municipalities.
When Wilhelmina inherited the throne in 1890, Princess day became Queen's day, which was how it would stay as there were two Queens after her, Juliana (April 30), and Beatrix (January 31, who kept it on the 30th of April as a tribute to her mother, and because January isn't the best time of year for our outdoor activities). Beatrix was the first to go to different cities (depending on size) every year to visit the people.
During the years there were times of sickness, wars, a controversial marriage, riots over alcohol prohibition, and even a suicide which resulted in 7 deaths, which either put celebrations on hold or disrupted the festivities for a while. In 2013 King Willem-Alexander succeeded his mother, and in 2014 it became King's day (April 27). He has kept the tradition of visiting cities, but what does the rest of the country do?
King's day: Party for a King or Queen
This is a day when most shops are closed and people have the day off to join in on the hundreds of fun activities which organizers create for everyone to enjoy. Fleamarkets (Vrijmarkt) are especially popular among all Dutch citizens, you can go and try to find marvels. People are allowed to sell and buy used goods without a permit. Open-air concerts, parties, food, drinks, Ferris wheels, games, shopping, singing, dancing, everything and anything is there for anyone.
Required attire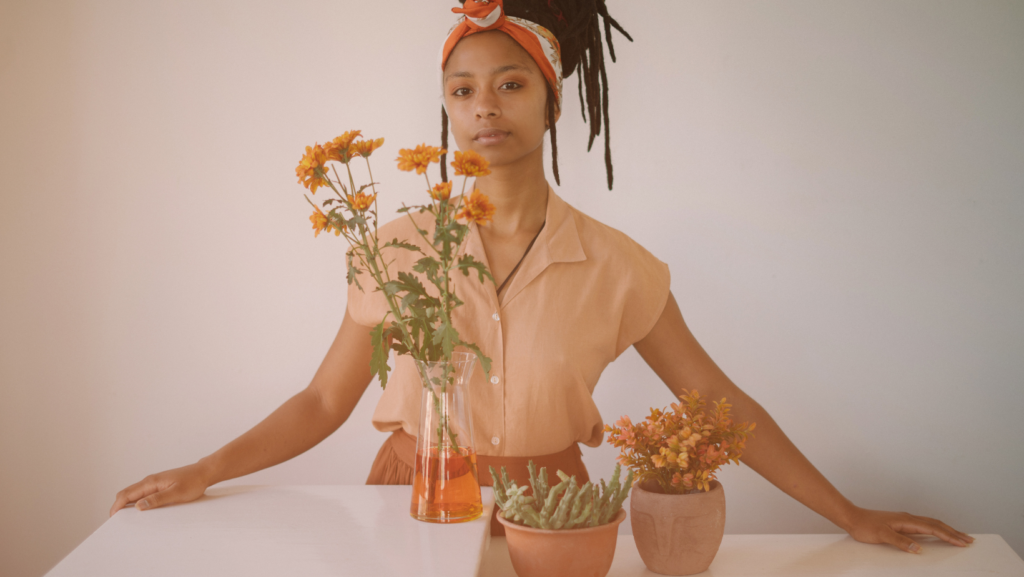 Orange wigs, orange pants, orange shirts, orange skirts, orange dresses, orange eyelashes, orange lipsticks, orange eyeshadows, orange eyeliners, orange watches, orange jewellery, orange body paint, orange socks, orange nails, orange bags, orange sunglasses, orange shoes, orange tidy-widy's- orange you happy we've specified what you should wear?
Yup, you can be sure that it's going to be a good time on the King's (or Queen's) birthday. This year, Kind Willem-Alexander and Queen Maxima will be going to Zwolle, so if you want to see the man himself in the flesh, you can go there for the parade and maybe even shake his hand!