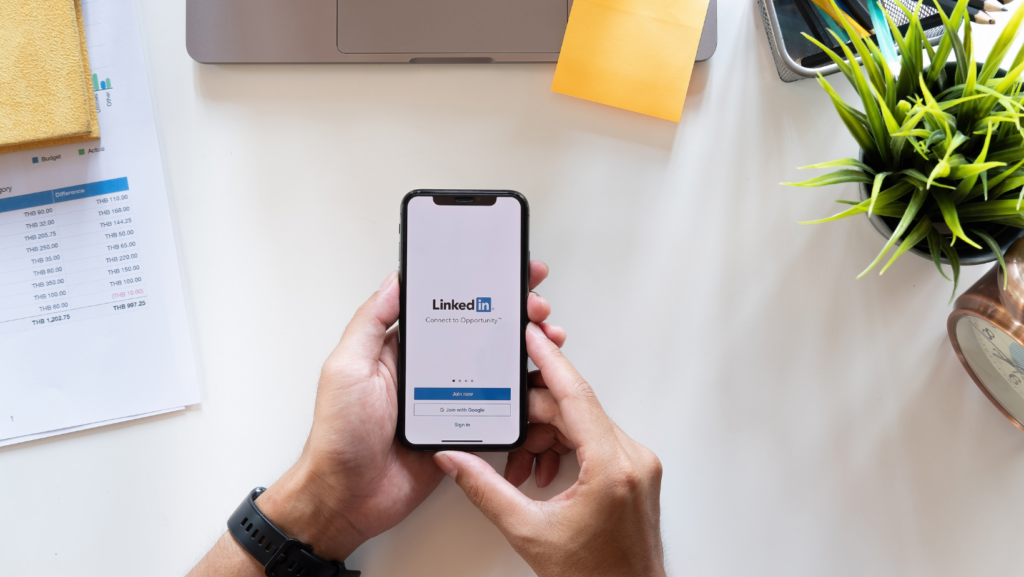 Recruiters dip into many pools to source the perfect candidate. Whether the waters are their website, social media, and the most commonly used: job boards. Portals such as Indeed, Top Language Jobs, XPat jobs, and Monster to name a few are websites where you can upload your CV for the world to see. Think of it as a very public open application. Recruiters use these sources to filter the profiles that they are looking for; you are most likely to be found on these sites and here are our tips on how you can use job boards to your advantage.
Keep your profile(s) updated
All job boards are different, they highlight different skills and some focus on specific demographics. Keep this in mind when setting up profiles. You may notice in the first few weeks of your signing up that you may get a lot of hits. But things may slow down after a while. If you aren't getting any results, take a look at what you have uploaded and update your CV so searchers know that you're keeping things fresh and you stay on the top of the list. Also, whenever something new happens, like you received a certificate or are furthering your education, update your profile(s) right away.
Keywords are Key
Skills and tools that you have experience in are more "important" than personality at first glance. If you were to write "friendly, hard-working, and proactive" in your skills, it doesn't tell the recruiter much about what you're most experienced with and what you are looking for. Say: Customer Care, SEO, JavaScript, Inside Sales… titles and skills are what is most important, your personality and the way you sell yourself will come in the initial contact.
Mention your work status
When you find a job, but don't want to delete your profile, find a main heading that the job board offers you to display and say you're no longer available until further notice. Or if you are working and are open to new opportunities, mention it and invite the recruiter to contact you even if you're already happily working.
The best way to contact
Let recruiters know how you prefer to be contacted, if you're working and do not want to be interrupted in your current position, mention it in your uploaded CV. Also, did you know that job boards like Indeed don't give your direct contact information email/telephone number? Recruiters are able to contact you via an indeed email, which can end up in a different folder of your inbox and may be left unnoticed. Be sure to put in your contact details in the most obvious place in order to receive invitations efficiently.
Don't leave any blanks
Whether it's languages, or where you live, don't leave anything blank. The more (relevant) information, the better. And if there really is nothing for you to mention in the blank space, explain.
What are been your most effective source for jobs landing in your lap? Let us know in the comments below, and if someone you know is struggling with finding a job (or having a job find them) share these tips and help them out!
What is your experience with job boards? Do you find them useful when job hunting?