There are many online courses and certificates being offered by premier institutions, organizations and companies these days. Some are even free! These courses are a great way to gain specialization in a certain area, bring further value to your company or stay active and improve yourself during periods of unemployment.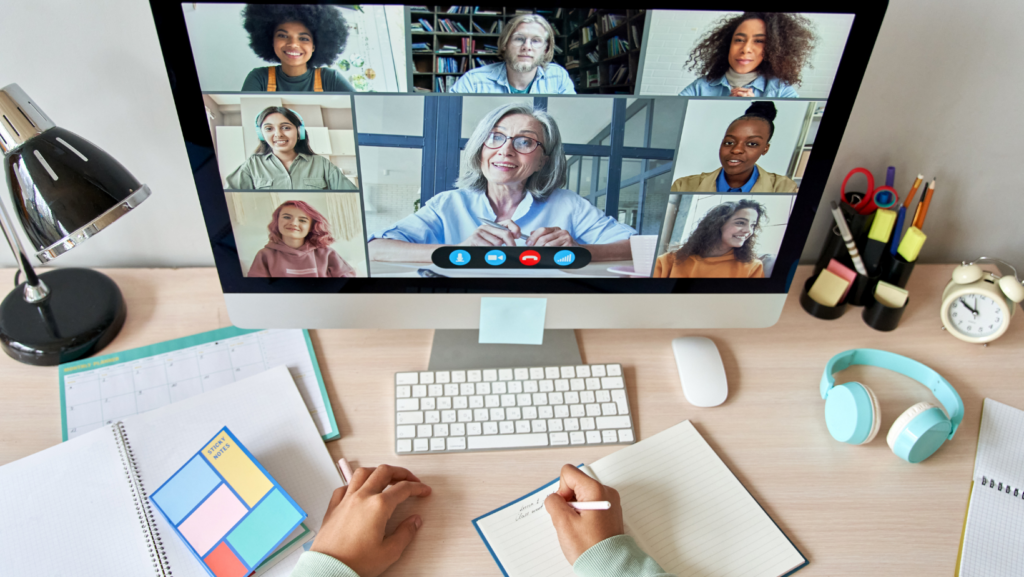 10 Online course platforms
So while we at Abroad Experience are busy finding you your dream job, have a look at some of the best online courses we have found:
"I'm a great believer that any tool that enhances communication has profound effects in terms of how people can learn from each other, and how they can achieve the kind of freedoms that they're interested in." — Bill Gates
Abroad Experience International Recruitment wishes you the best of luck in your career growth!
Do not forget to follow us on social media to be updated on new blogs, free guides and job openings: Instagram, LinkedIn, and Facebook!