Your job search in the Netherlands can be a complicated and daunting task when you first arrive, and knowing where to look is half of the battle. There are so many different methods, and different things work differently for different professions. We've rounded up some tips for your job search, to try to make it a little bit easier.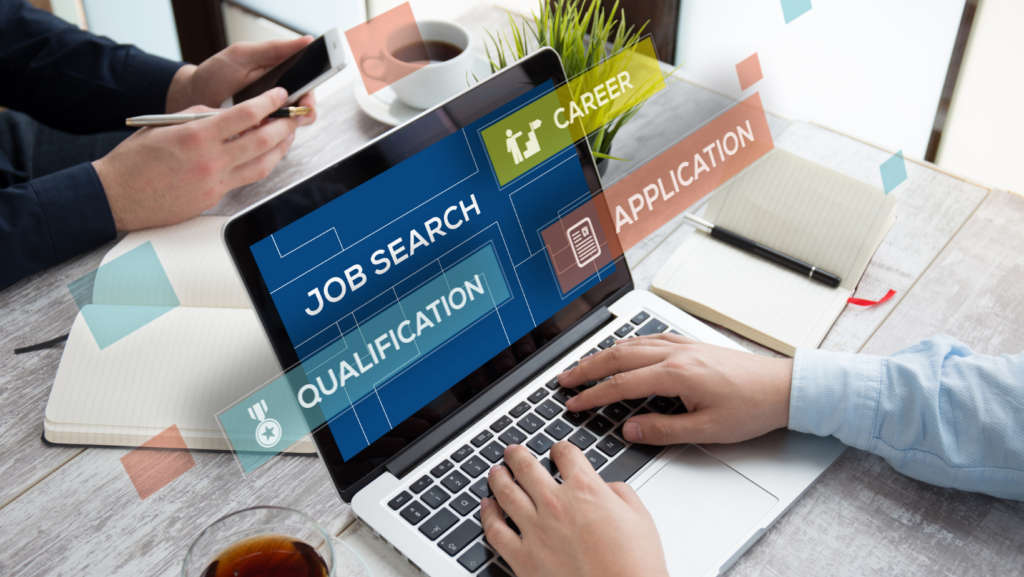 Job search
The first port of call for many expats are recruitment agencies in the Netherlands.
They advertise jobs for expats who are native speakers or have more than one language. The choice of a recruitment agency is broad and usually, unless you are working in a creative profession, finding a job through a recruitment agency is a good direction to go in.
LinkedIn is another good way of finding a job.
You can filter search results so they are in the area of the country that you wish to work in, and will show you relevant positions based on your line of work. This is also a good way of finding new connections too, who are related to your field of work. This can only be a good thing when you first arrive in the Netherlands.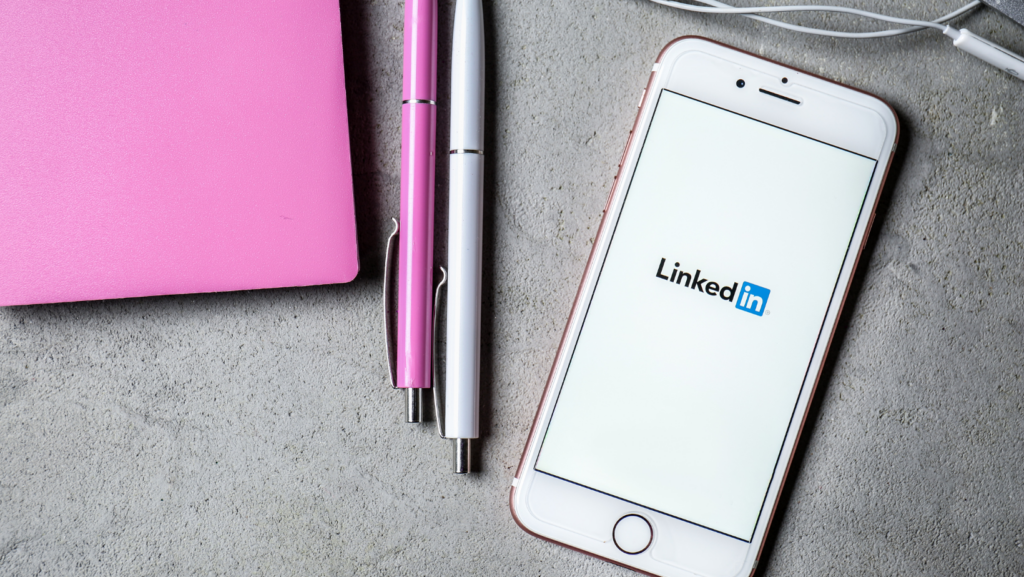 Social media can also be invaluable to finding a vacancy that hasn't been posted yet.
There are several expat groups – check out Young Expats Netherlands, and Expats in Amsterdam as many people post vacancies at the companies they work for in here. You can also follow recruitment agencies on Facebook and twitter to get the latest updates.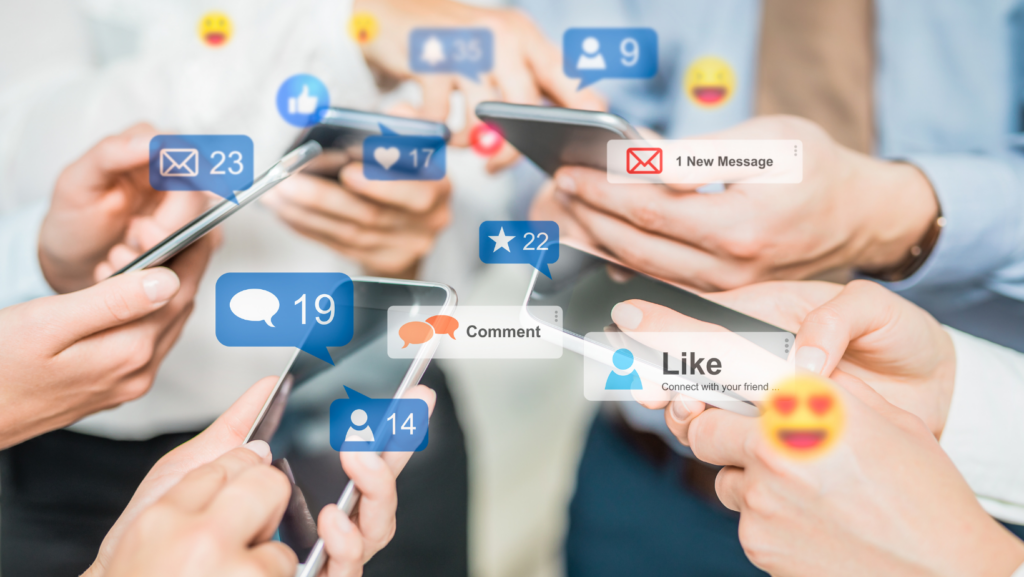 Networking is a great tool to make connections.
There are plenty of events across the Netherlands designed for you to do just that. It is a good chance to make a good first impression, and you never know who you might meet – someone might know of a job that is available at their company. In Amsterdam for example, there is an annual expat job fair that has a number of recruitment agencies who are looking for people like you.
Job boards are also really common in the Netherlands,
and it's just a case of including the word 'English' in your search to whittle down the vacancies. Monster also have English language jobs in the Netherlands. If you do a simple search in google for your chosen line of work, you will get thousands of results, so it's not the first option.
How can we help you further?
We hope that your job search will be succesful and that our tips will contribute to your succes! We at Abroad Experience will do everything we can to help you find that one job you really like! Please have a look at our new website and test out some new features. If you see a role you are interested in, please apply for this role through our website www.abroad-experience.com or send us your CV as an open application! You are also welcome to check us out on Facebook, Twitter and LinkedIn, for regular news and vacancy updates.
Abroad Experience International Recruitment wishes you the best of luck with your job search!
Do not forget to follow us on social media to be updated on new blogs, free guides and job openings: Instagram, LinkedIn, and Facebook!