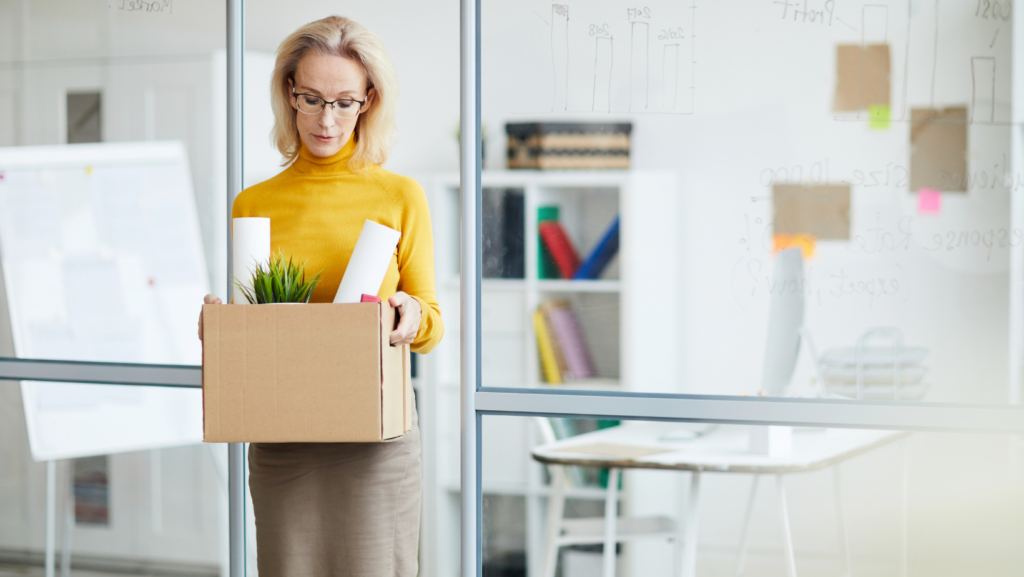 In our latest Question Guide instalment, we dig into the monster of all interview questions, "Why are you leaving (did you leave) your current/previous employer?". Understandably one of the most sensitive questions and requiring a delicate approach, discussion of your previous employer can make or break the interview for you. Not to worry, Abroad Experience is here to help!
What to say
Hopefully, you can simply be honest in this question, by simply stating that the department was outsourced to Poland, the company declared bankruptcy or was forced to downsize and laid people off according to the "first in, first out" policy, hence your decision of leaving the company.
In any case, it is important to avoid saying anything negative about your previous employer, no matter how much you might want to.
For example
Say: "While I love my job and the company, after several years I no longer feel challenged in my role and am interested in exploring opportunities that would allow me to develop professionally and learn new skills."
Do not say: "I'm just so bored and my boss won't give me any new responsibilities so It made me think about leaving."
Say: "I think it is important to explore my options and the time is right as my contract is up for renewal in February"
Do not say: "My contract is finished in February and I'm trying to find another job in case it doesn't get renewed."
If you are leaving your job without having another lined up
Often, we hear stories of candidates who were so miserable in their jobs that they quit without having another job lined up. These are some of the trickier cases, requiring an honest response to the question but taking the emphasis off of how unhappy they were, which can come across as being fickle and job-hoppy to an interviewer who probably won't be familiar with your former company's reputation, etc.
Whatever the circumstances, the key here is to remain as positive as possible and avoid any accusatory or derogatory explanations. An interviewer will not understand that management at your previous company was passive-aggressive and that the company politics favoured certain employees over others, or that employees were forced to work weekends without being paid for the overtime; he or she will simply see a vindictive, bitter person in front of them and wonder how you would speak about and represent their company to others if you were hired.
Say: "After the extensive internal restructuring, I no longer felt as though the work culture was right for me so my boss and I came to a mutual agreement to not renew my contract when it concluded in August."
Do not say: "I hated my colleagues and the company was going downhill so I just told my boss not to renew my contract."
If you were fired
So you got fired. It happens and it's beside the point to argue whether it was your fault or not. It's important here to bypass accusations of whose fault it was or excuses for why it wasn't your fault and simply put the best face on it as possible.
Say: "My project came to an end," "My third temporary contract came to an end," or "My manager and I came to the decision not to renew my contract because…"
Do not say: "I was fired for xyz."
Overall
No matter what the situation, there is always an honest yet positive way of communicating to an interviewer when they ask why you left or are thinking about leaving your current employer.
Abroad Experience International Recruitment wishes you the best of luck for your next intake interview!
Do not forget to follow us on social media to be updated on new blogs, free guides and job openings: Instagram, LinkedIn, and Facebook!