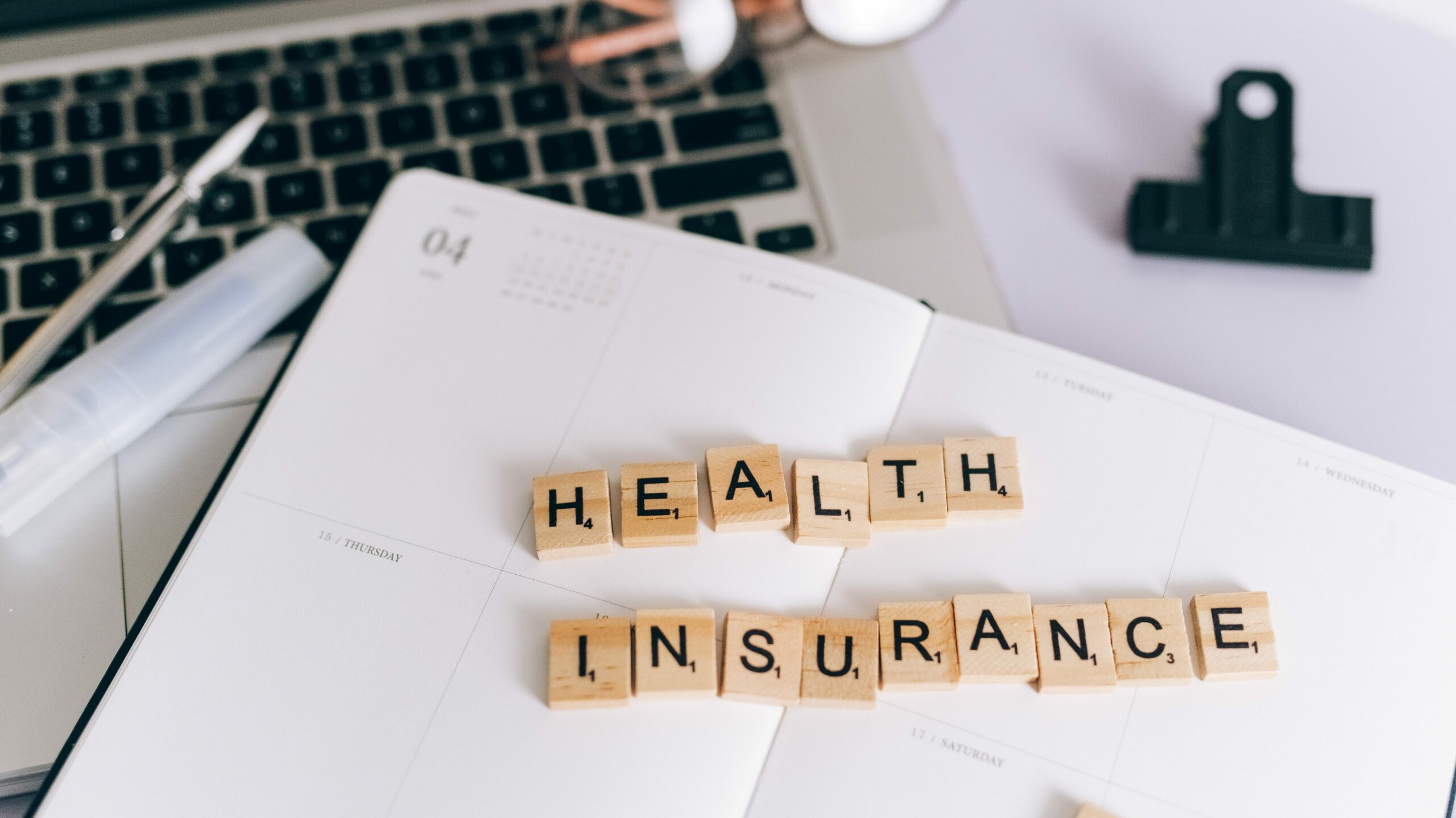 Sickness, stolen items, broken bones or windows, and fender benders. A few of the things in life we all so our best to avoid, however, life never comes without these inconveniences and pain in our wallets or limbs. Thankfully though, there's insurance that helps you be covered.
It may sound excessive, but Dutch on average have 8 separate insurances. Though it seems it could cost a fortune, the Dutch see it as common sense to be covered and that the little bit contributed every month will be great help the moment Hagelslag hits the fan. At the end of the day, when you put them all together, the cost may be less than EUR120 a month (excluding health, starting at EUR90 per month).
Here's a rundown of what you could and should be covered for.
Health For every person who lives or works in the Netherlands, it's compulsory to have standard health insurance. This insurance may cover costs of consulting a general practitioner, prescription medication, or treatment at a hospital.

Liability (Aansprakelijkheidsverzekering)

So, let's say you're biking, and there's a cat on the road, you swerve and scratch your neighbor's car. Bummer, but no when you have liability insurance. Monthly costs may vary, but in general people spend less than EUR4 a month to cover 1.5 – 2.5 million euros worth of damages. It also compensates accidental injury to a third party. If you have children under 18, they fall under your liability, so if for example they're playing football, and the ball smashes through the neighbor's window, or even if your dog breaks something of the neighbor's property, you're covered. Though it's not compulsory, it's highly advised that you take this insurance.
Home content and Home – not the same thingHome content insurance "Inboedelverzekering" protects the content of your house, such as laptop, sofa, or television. If you're renting, it's a good idea to be covered for this too.When you're a homeowner, you need home insurance "woonverzekering" with addition to content. Home insurance covers fire, water, storm damage, or burglary.

Legal – "rechtsbijstandverzekering"

When legal disputes come around, most people don't have the experience required to handle a dispute on their own, and lawyers are usually quite unafoordable. Half of the Dutch population has legal insurance, and for as little at EUR15 a month you can avoid expenses when in need of legal assistance.

Travel

Something we're all probably familiar with is travel insurance. In the Netherlands there are a couple of options for travel insurance. Some Dutch take a year-long plan, whereas others take travel insurance between their departure and arrival dates. Either way, you normally can choose what you want to cover, i.e. winter sports, luggage theft or damage, or emergency to a hospital.Short-term travel insurance is for when you only go on holiday once or twice a year. When you need immediate coverage on short notice, you're going on holiday with several people, and it's more for person trips vs. business, short-term is best for you.

Annual insurance is where you reap the most benefits, if of course you travel a lot. You're covered all around the world, for an unlimited amount of holidays, and you're automatically covered for accidents during "dangerous" sports activities such as skiing or diving.

Car (Autoverzekering)Car owners are obliged to be covered. This takes care of damages made to other people or objects. However, it does not cover the damages of your car unless you buy a more comprehensive coverage. Depending on what you choose, you could be covered for theft, damage by storm, fire, broken or cracked windows, vandalism, and damage because of collision.While we're on the subject of things on wheels, there is also motor insurance. Motor being motorcycle. This is also mandatory when you own one.
Be prepared before disaster strikes, because it always happens when you least expect it. In the Netherlands, when you're covered, you're covered, and there is usually not that much hassle. To compare all types of insurance, and insurance companies, we suggest independer.nl.