Dutch business culture, how does it compare to the rest of the world? Though Abroad Experience mainly works with international companies with offices in the Netherlands, we also work closely with Dutch companies (with international teams), that provide a Dutch working culture.
It's not the most complicated of environments, there are just a couple of features which are distinctly Dutch, as, with all cultures, this may take a little time to get used to.
Hierarchy
The Dutch are an egalitarian and open society, which applies also to the offices of their companies. There are indeed CEO's, managers, executives, and others "running the show". However, it is common for Dutch employees, no matter their title from a company representative to office cleaner, to have a chance to voice their opinions or ideas. In
Dutch businesses, employees are encouraged to use their initiative and can work independently on well-presented projects or ideas.
Meetings + Negotiations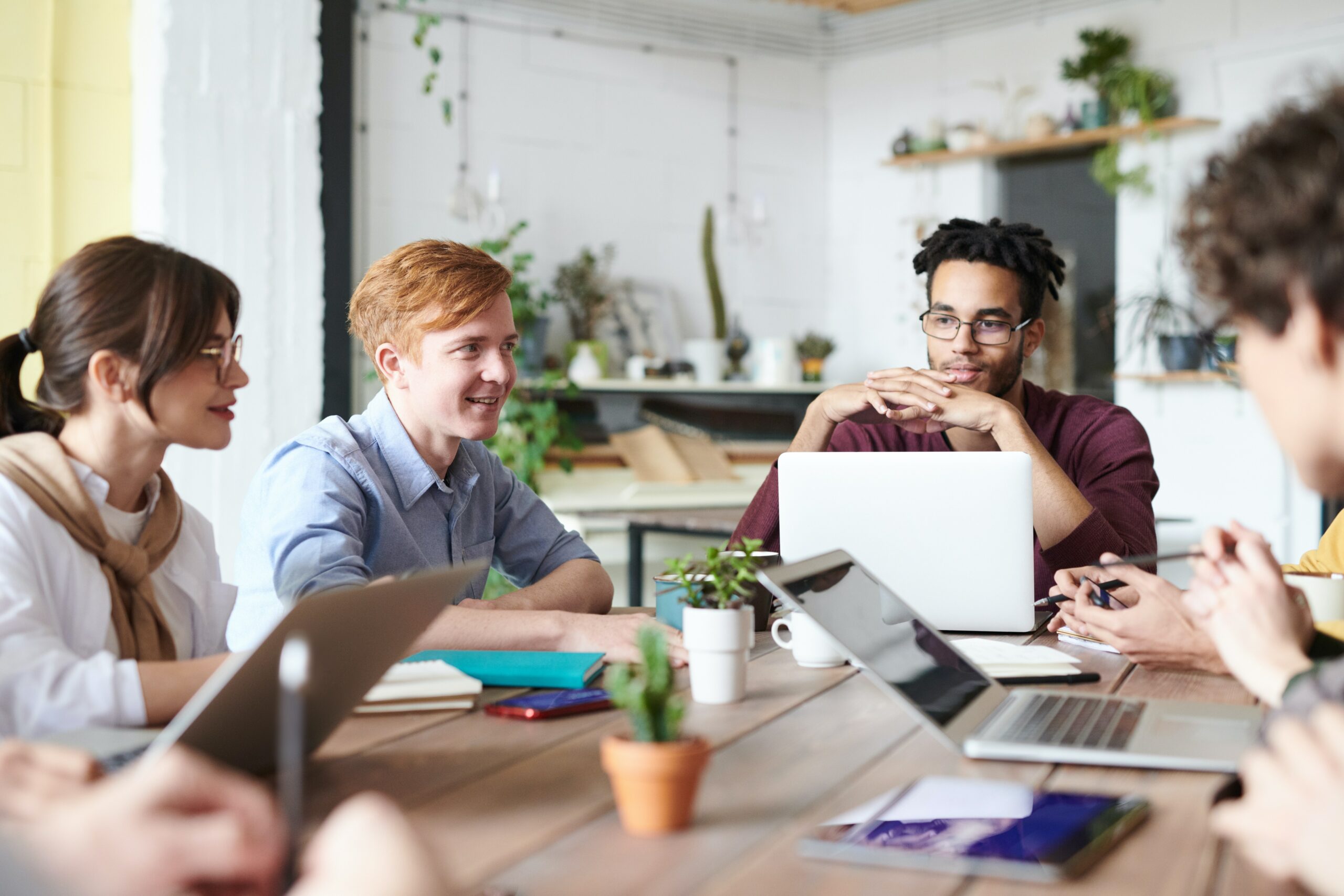 Meetings with clients/customers
They are normally planned between 4 – 6 weeks ahead and are preferred not to be last-minute when it comes to clients. The Dutch are linear and direct in their communication and keep emotion and nonverbal communication to a minimum. Compliments and overly polite conversation can come across as dis-ingenuine in Dutch business conversation unless there's a strong existing business relationship.
Internal Meetings
Meetings between colleagues, including managers or owners most times, can be scheduled last minute, depending on the importance. All members of the meeting are encouraged (expected, even) to air their voice.
Just be sure that your arguments or opinions are based on facts, logic and are presented in a rational manner. Consensus is vital to a Dutch business.
Negotiation
There is no small talk during face to face negotiations, this is a time to say what you think, and your Dutch counterpart will do the same. Claims, facts, hard data and statistics must be features of your side in the negotiation phase with Dutch business.
They proceed rapidly and are kept as formal as possible and once decisions are made, implementation is put on the speed lane.
Perception of time
If the Dutch make their appointment 4 – 6 weeks in advance, you can be sure they'll be well prepared on the day to be on time, if not arriving 15 minutes before the agreed time. Punctuality is expected. If there's a delay on your route to the meeting, notify the person right away, with an approximate time frame when they can expect your arrival. Regarding work hours, it varies from company to company.
Most Dutch work between 36 – 40 hours per week, with between 21 – 40 vacation days per year, and are expected in the office between certain hours, let's say between 8 and 18:00. Working overtime is not something that's expected from an employee every day, unless the task is urgent, or if there's a deadline quickly approaching.
Dress Code
Most companies are informal, suit and tie are required in high circles and government, however, if you have an important meeting, as a manager, or attending an event or conference, you're expected to dress sharp and smartly. However, in the office jeans, blouses, t-shirts, and even sneakers aren't an uncommon sight.
Lunch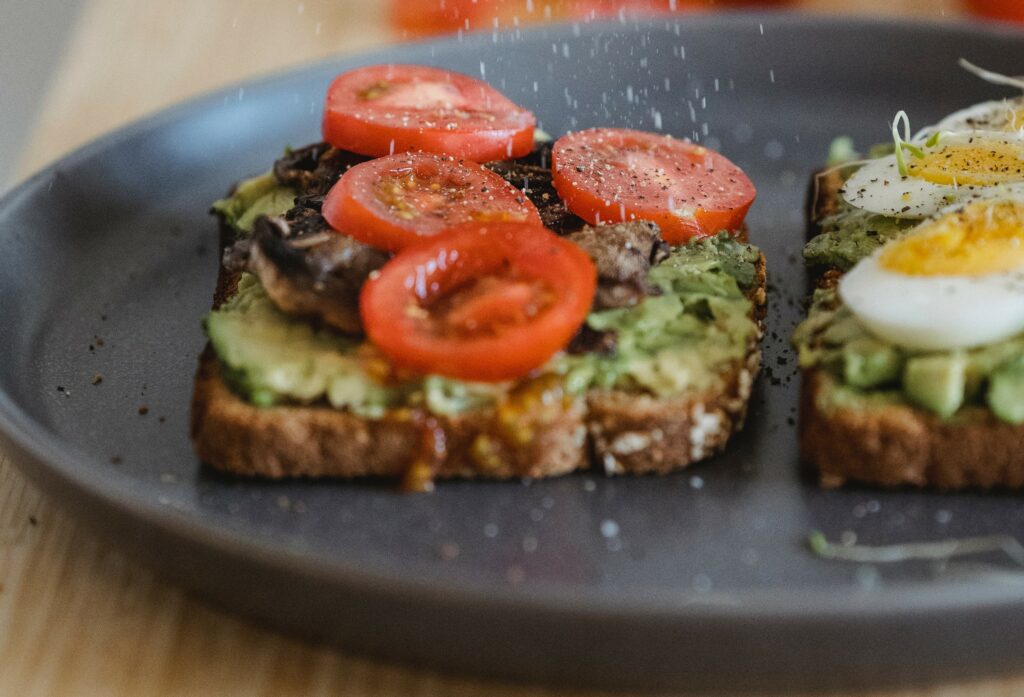 The most important meal of the day comes twice for the Dutch. The typical breakfast and lunch for Dutch workers is some bread with cheese, milk, and maybe some chocolate sprinkles "hagelslag" if they feel like.
Lunch is normally very similar to breakfast, and happens normally in front of the computer, in the canteen, or even during internal meetings. Business partner lunch meetings are common however not frequent either. In official meetings, small talk is avoided, and business is the focus.
Speaking of small talk
There are a few topics which the Dutch like to talk about: Family and hobbies, cultural events and sports, your home country or city, and of course, the weather. That's how far it will go for them.
What do you think of Dutch business culture? And how does it compare to the type of companies and cultures you've worked in?
Learn more about living like a Dutch with our blogs.
Abroad Experience International Recruitment wishes you the best of luck in your settlement!
Do not forget to follow us on social media to be updated on new blogs, guides and job openings: Instagram, LinkedIn, and Facebook!