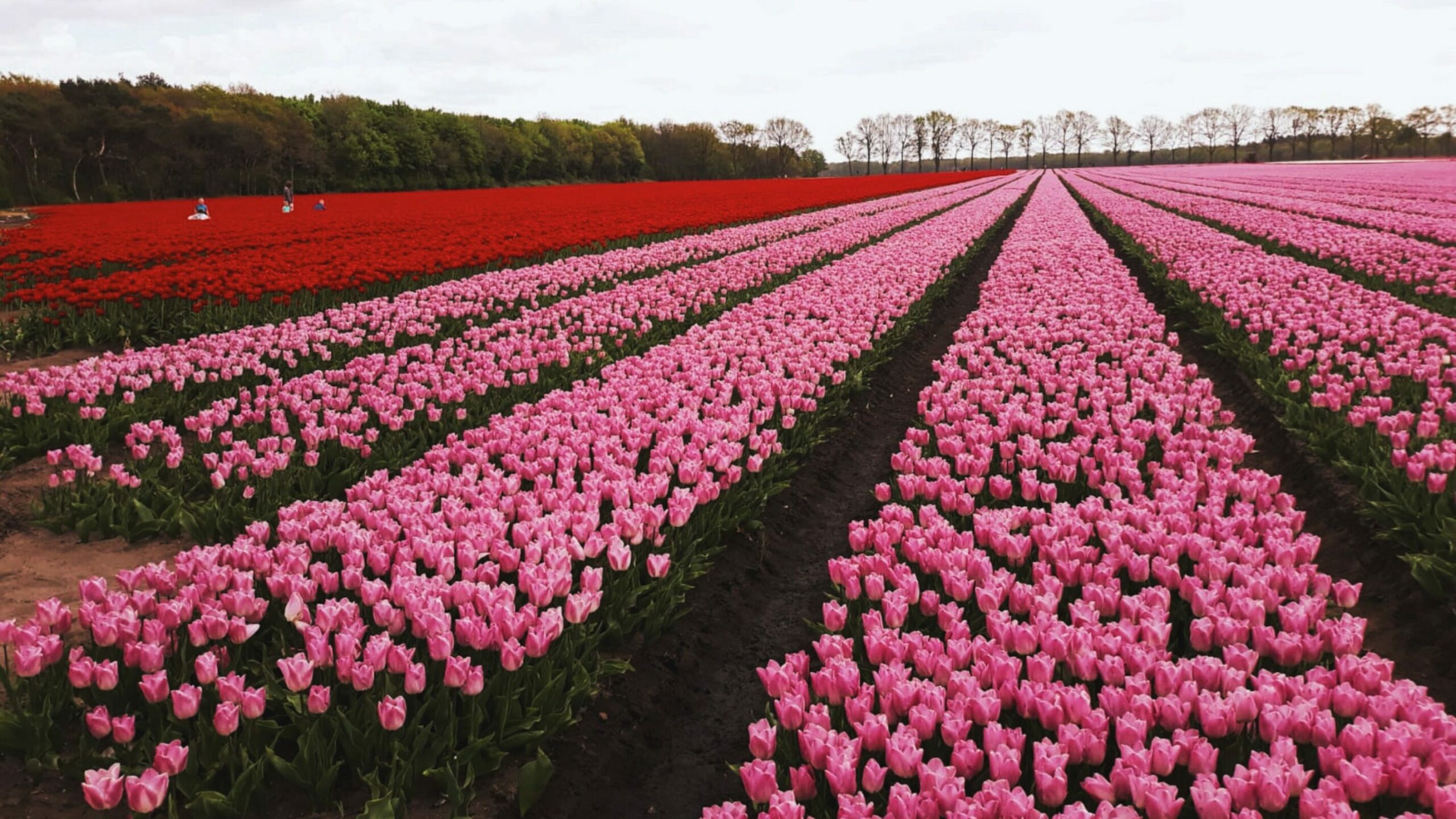 Dutch is one of the easiest languages to learn especially native-English speakers; besides sentence structure, many words are similar to English. 90% of the Netherlands' population speaks English at a fluent level, which makes practicing the language a bit difficult when you want to put your new language skills into practice.
Then there are words in Dutch which cannot be directly translated into English, most famously "Gezellig" like "Hygge" in Danish, is that warm cosy/fun/comfortable feeling/atmosphere you may feel when spending time with your friends/family or doing activities.
There are so many excellent schools where you can learn Dutch, also there are groups on Facebook in your city/town where you can meet others wanting to practice your new language, Apps and YouTube videos which you can follow and so on. For now, here are some daily sentences and words which you can already put in practice.
Everyday greetings/manners words
Hello
Hallo
Goede…

morgen

middag

avond

Good…

Morning

Afternoon

Evening

Good-bye

Doei

Dag

Tot ziens

Thank you
Dank u

Dank u wel (frm)

Bedankt

Dank je wel (inf)

Please
Alstublieft (frm)

Alsjeblieft (inf)

Use either as a way to reply to "thank you"

Excuse me
Excuseert u mij
Sorry
Het spijt me

Pardon

Sorry

Have a nice day
Nog een pretigge dag

Een goede dag verder
Useful Questions
| | |
| --- | --- |
| Do you speak English? | Spreekt u Engels? |
| Where are the toilets? | Kunt u mij helpen? |
| Could you please help me? | Waar is het toilet? |
| Where can I find… | Waar kan ik de … vinden? |
| Could you talk a bit slower? | Kunt u wat langzamer praten? |
| Could you repeat that please? | Kunt u herhalen? |
Food words
You can find the big list of delicious Dutch delicacies here. Here are more common foods/drinks translated.
Eten &

drinken

Food & drink
Groente
Vegetables
Fruit
Fruit
Brood
Bread
Kaas
Cheese
Melk
Milk
Koffie
Coffee
Thee
Tea
Bier
Beer
Wijn
Wine
Vlees
Meat
Snoep
Sweets
Weather words
Het weer

The weather

Het weerbericht

Weather forecast
Lekker/Mooi weer
Nice weather
Temperatuur
Temperature
Thermometer
Themometer
Graden
Degrees
Zon

Zonneschijn

Sun

Sunshine

Slecht weer
Bad weather
Regen
Rain
Sneeuw
Snow
Hagel
Hail
Wind
Wind
Wolk
Cloud
Donder
Thunder
Bliksem
Lightning
Days of the week
| | |
| --- | --- |
| Monday | Maandag |
| Tuesday | Dinsdag |
| Wednesday | Woensdag |
| Thursday | Donderdag |
| Friday | Vrijdag |
| Saturday | Zaterdag |
| Sunday | Zondag |
Abroad Experience International Recruitment wishes you the best of luck in your settlement!
Do not forget to follow us on social media to be updated on new blogs, guides and job openings: Instagram, LinkedIn, and Facebook!