Short on time and need to find accommodations in the Netherlands as quickly as possible? If money is not a big issue, your best bet may be to visit some housing agencies!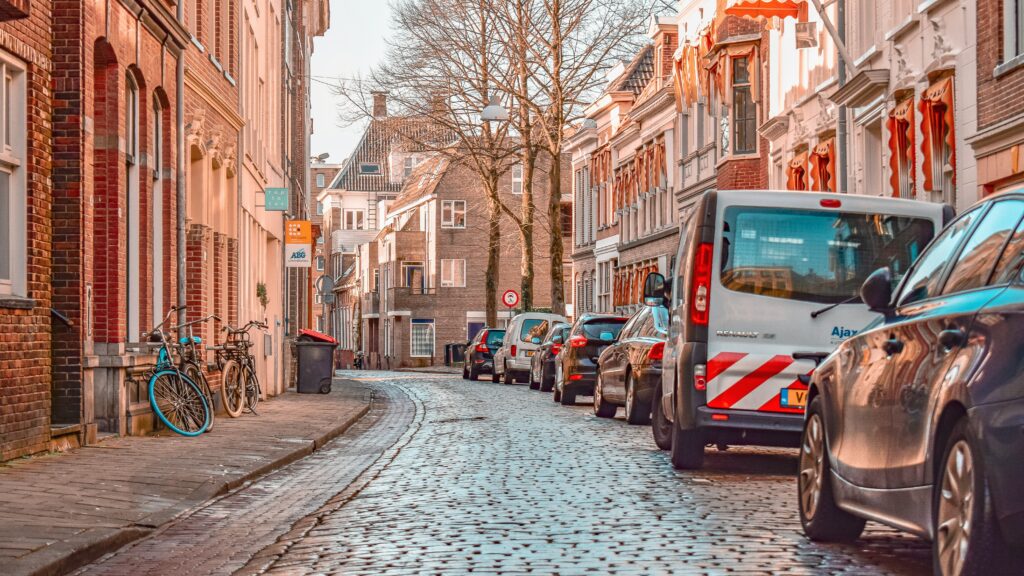 The pros
It's no secret that finding accommodation in the Netherlands is a trial by fire. In such a small, densely-populated country such as this, a one-bedroom flat in a bigger city with its own kitchen and bathroom is more highly sought after than the Holy Grail.
You're more likely to come across a few frogs (the 16m studios with the shower in the kitchen and the toilet shared with the rest of the tenants) before finding the prince. Housing agencies (or verhuurmakelaar) make this process a bit less stressful; you can peruse all of their offerings, make a list of the properties you'd like to visit and see all of them accompanied by an agent who can answer any questions.
The cons
There are a few things to be wary of when dealing with housing agencies. First, you should never pay more than 300 Euros in administration or agency fees. A deposit of what is usually one month's rent is required; this will be returned to you upon the conclusion of the lease.
Pay careful attention to the specifics of your notification period. If you decide to leave before the lease is up, agencies can make it difficult for you and charge you additional fees of (for example) one month's rent as an early termination penalty.
Here is one Reddit user's experience with housing agencies in the Netherlands, detailed how s/he was unknowingly charged more administration costs than their downstairs neighbour, with a few useful links by responding to users about how to handle the situation and what the laws are here in the Netherlands.
One interesting remark by a user is to be sure that you do not specifically ask a housing agency to help you find a flat. This can entail some additional "finder's fees". Instead, do some research on your own, through websites listing available properties and through the websites of housing agencies themselves. Once you've found a few properties that you like, call the agencies and request to set up a viewing. Do not email them, or you will be waiting a very long time for a response.
Additionally, as in many countries, housing agencies often require that prospective tenants earn a salary of 2.5, 3 or even 4 times the monthly rent. This Reddit post goes into more detail about the reasoning behind this. The rule takes into account the combined monthly salary of the prospective tenants, so if you intend to live with your partner you would factor in your combined incomes (for example, if you earn 2500 euros gross per month, your partner earns 3000 euros gross per month and the agency requires 4X the amount of the monthly rent, you can be considered for accommodation costing up to 1375 euros per month).
If you are not relocating with a partner or friend, you can find potential flatmates on websites like Kamernet.
We hope this helps in your pursuit of accommodation! Please find below a few websites of housing agencies and property listings to help you get started. As always, Abroad Experience is happy to provide our candidates with advice and guidance to make the process easier!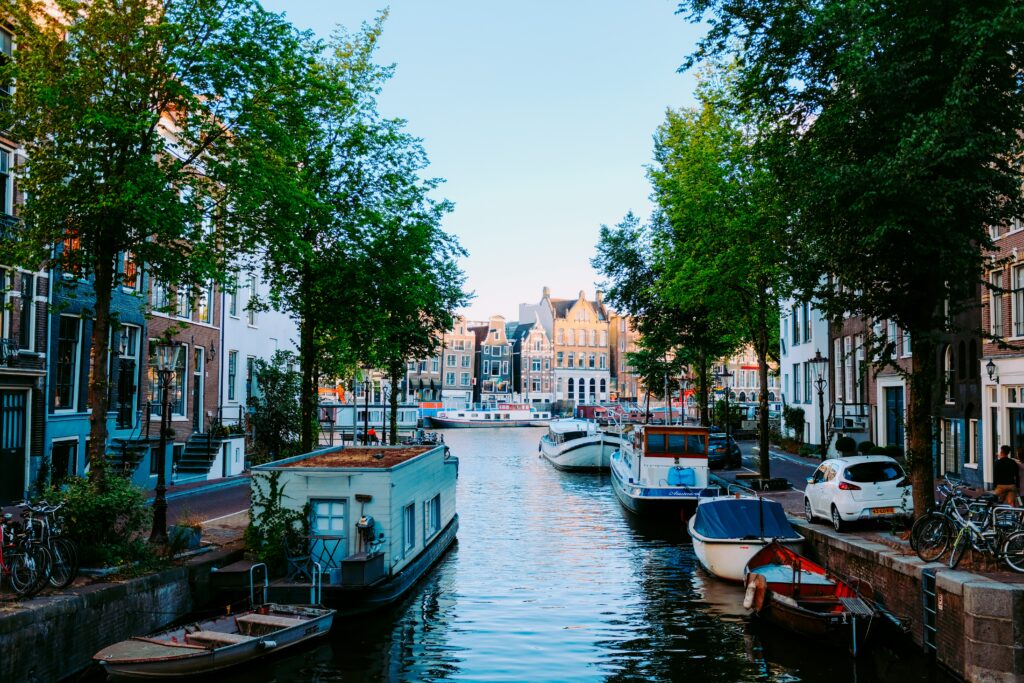 Abroad Experience International Recruitment wishes you the best of luck in your home search journey!
Do not forget to follow us on social media to be updated on new blogs, free guides and job openings: Instagram, LinkedIn, and Facebook!