It came up a few months back in the news that approximately half of the Dutch population do volunteer work, with 30% of Dutch people volunteering on a monthly basis and 50% volunteering at least once a year. When people are more involved in the system, they have more faith in society. Have you ever done any volunteer work?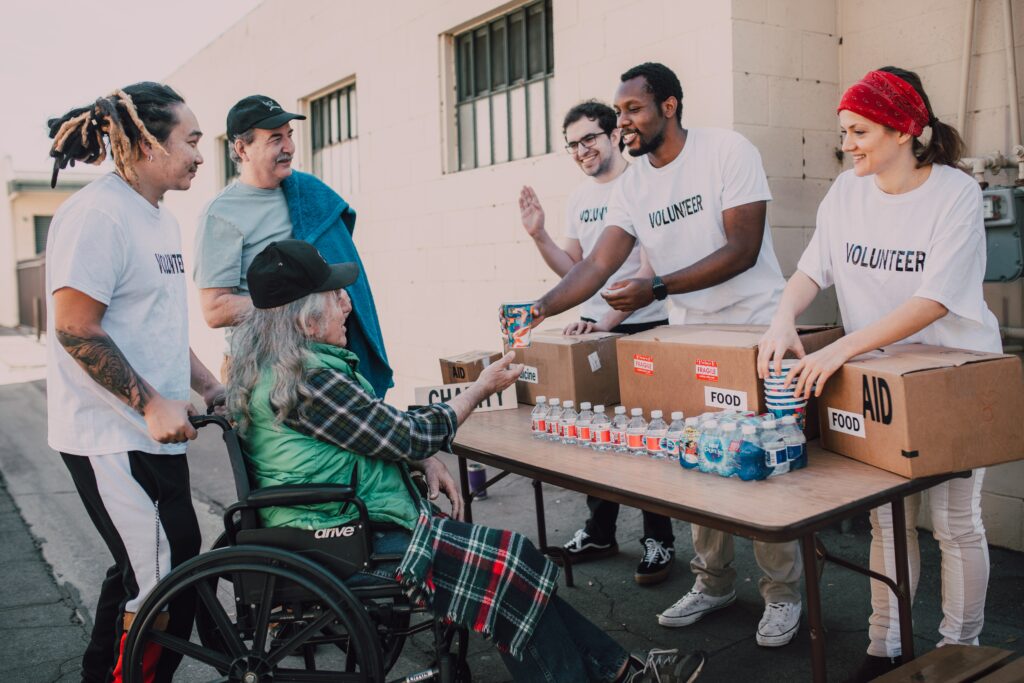 So why does volunteering look good on your resume?
You may appear as:
1. Someone with initiative
You might be a very busy person already, but you have found the time to contribute to a worthy cause. Companies like bold people who are willing to go the extra mile, especially in sales roles.
Someone who is dynamic
You have gone out into the great unknown and put yourself out there! It takes a lot of guts to do something out of the ordinary, just for the experience and contribute in a meaningful way. You have no idea what you have gotten yourself into and there will be times of panic and disorder, but you can manage.
Someone who is selfless
Whether you're doing it for fun, to make a difference or gain new skills, volunteering is never for the money- it's for the deed. You are a grounded/down to earth person who really enjoys their time spent working in a team or independently.
Someone who is open-minded
You think differently and are willing to do something out of the ordinary or different with an open mind and heart. You listen to people and communicate with great confidence.
Someone who is willing to grow
When you are out doing something new, you learn so much. You will make mistakes and have bad days but those times will make you stronger and you will have no choice but to grow from it all.
Find a volunteering opportunity
So where can you sign up? The Netherlands has many organizations that are always welcoming volunteers, whether the efforts are towards healthcare, environment, poverty, children, or anything else you want to be a part of. Idealist.org is also a great way to check out posted volunteer opportunities in your area and abroad.
How to address volunteer work on your CV
Volunteering is a fantastic way to stay active and self-improve during periods of unemployment, and potential interviewers will be pleased that you are keeping busy by giving back in a meaningful way.There are a couple of ways to address your contributions on your CV, either by including it as a work experience in instances of participation over a long period of time or by creating a Volunteering section on your CV!
When you volunteer, you give yourself the opportunity to expand your network and broaden your horizons towards your goals. Not only would it look great on your CV, it can be a very fulfilling activity which will benefit you, your future employer and the cause.