Often, interviewers will ask you at the end of an interview if you have any questions for them. This is a good opportunity to make a final, lasting impression, ask one or two important questions that will tie off a great interview and give you a chance to obtain more information about the prospective job and company!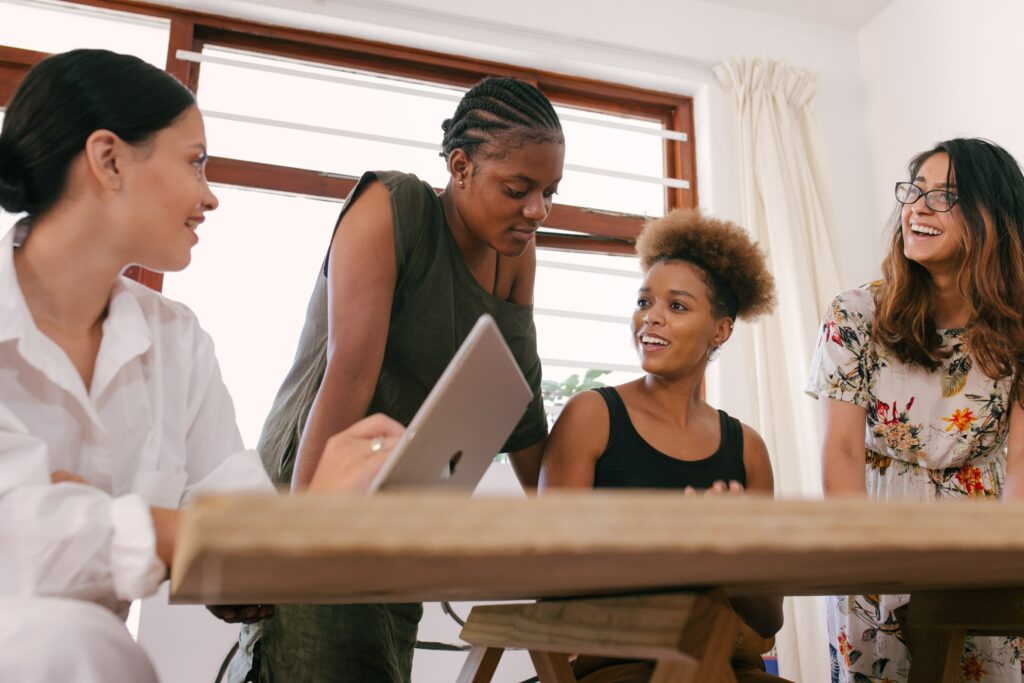 Here are a few of our favourite questions, along with a few to avoid:
Questions to ask
How is performance measured and reviewed?
What type of employee tends to succeed here? What qualities are the most important for doing well at this company?
(Many companies have a culture that is particular to them. Does this company attract younger, dynamic and enthusiastic go-getters or more senior, structured and dependable employees? Do you see yourself fitting in with them?)
Can you tell me how the role fits into the overall structure of the organisation?
(It is helpful to understand the internal hierarchy and relationships between departments and this question demonstrates your interest in the role and your overall standing within the corporate structure.)
What have you enjoyed most about working here?
(With this question, you can connect with your interviewer on a personal level while also learning a lot from their answer and body language about whether you will be happy in the position with the company.)
Who previously held this position? Why did the predecessor leave?
(Here is your chance to hear about the person you will be replacing and you can learn a lot from the answer you receive.)
Can you tell me about the team I will be working with?
How do employees develop their skills and knowledge here?
Do you have any remaining concerns about my suitability for this position that I can address?
(This is a great opportunity to hear and address any hesitations the interviewer might have about your suitability and demonstrate that you are open to criticism.)
Similarly, is there a question I should have asked that I did not ask?
Pick three of the questions to ask at each interview step. Ask at least two, but have the third ready in case one of the questions is answered during the course of the interview.
Questions to avoid
Can I do this job from home?
(This question will raise some big alarm bells, and make an interviewer wonder why you seem intent on escaping the office before you have even seen it. If telecommuting is a possibility, the interviewer will probably tell you without you having to ask.)
When can I take time off for the holidays?
What is the salary for this position and can I negotiate it?
(A question that is only appropriate in the job offer stage of the interview process, not before.)
How long would I have to wait to get promoted?
(You are interviewing for this job. You shouldn't imply that you are only interested in it as a stepping stone to something better.)
How long is the lunch break?
Not asking questions at all
(This will quickly demonstrate how little thought you have put into your interview prep and that you do not really care or have an interest in the job or the company.)
"Asking the right questions takes as much skill as giving the right answers."
– Robert Half
For more detailed information look at our other blogs on interview tips and tricks, internships and how to present yourself on social media…
Abroad Experience International Recruitment wishes you the best of luck with your next interview!
Do not forget to follow us on social media to be updated on new blogs, free guides and job openings: Instagram, LinkedIn, and Facebook!