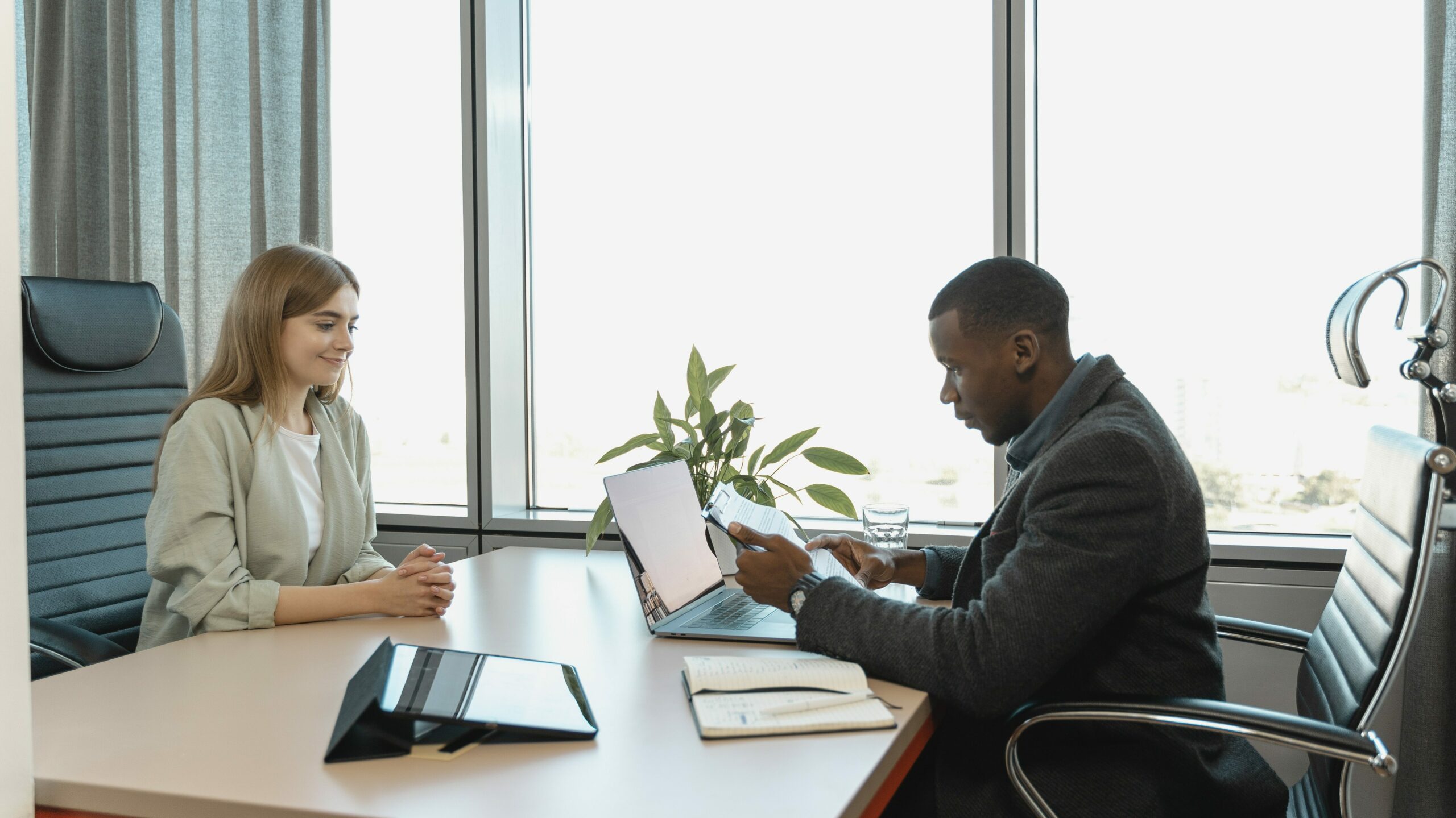 Preparation
1. Research
Before you are going to attend an interview try and find out as much about the job and company as possible. Try and look for what kind of person they are looking for and match this to your own abilities and experience. Always check the company's website in order to find out more about the company's size worldwide, its products/services, the branch they are in etc.
2. Location
Make sure that you have the right address details, that you know where you are going; how long it will take you to get there. Moreover, take note of the name of the person you should ask for. Having to look for the interview location at the last moment will only stress you out. You should aim to be there 10-15 minutes early so you can relax and have a look around. In case you're running late please inform Abroad Experience as soon as possible.
3. CV
Carry a copy of your resume with you.
4. Dress
Make sure that you are dressed smart and professional. The first impression will be an important factor of the interview.
5. Questions
Prepare some additional questions that you would like to ask during the interview or any points that you want to go over. Keep the questions related to the job, responsibilities and company.
Some more things
In case you have social media profiles please check them out on what information is accessible for everybody. Interviewers could search on your name on the internet as well…
During the interview
Sell yourself, show enthusiasm, but stay realistic.
Be aware of your body language (for example eye contact, handshake, voice and presentation) Show an active attitude. With the right body language, you will come across as a confident candidate.
Use your qualities, skills and experience to show that you are the ideal candidate for this position (internships, previous jobs etc).
Listen carefully to the questions and clarify if you do not understand.
Reply clearly to all the questions and be specific.
Make notes of points you would like to discuss later in the interview.
Be polite to everyone you meet during the interview. Be honest at all times.
DON'T
…interrupt people while speaking to you during the interview.
…let your mind wander.
…be afraid to sell yourself to the interviewer.
…answer questions by replying only with a Yes or a No.
…arrive late.
Possible topics and questions
Below you will find some of the obvious questions asked at an interview.
Make sure that you can give an honest and persuasive answer to these questions.
Why would you like to join our company?
What could you bring to our company?
Motivation for applying for this particular position?
Why did you leave your last job/are you leaving your current job?
Could you please tell me a bit more about your last/present job? Tasks/responsibilities?
What did you like/dislike about your last job?
What are your strong points/ weaknesses?
Are you a team player? How do you see yourself and how do others see you in the team?
Career path up until now and future perspectives?
Interests?
Expected employment conditions (primary and secondary)?
Why would you like to move to and live in The Netherlands (if this is the case); reason for relocation?
Good luck & Feedback
Last but not least, remember to believe in yourself and your abilities!
Try to consider every interview as a learning opportunity. Each one will teach you a bit more about what to do and what to avoid. So, if the first one is unsuccessful don't be too disappointed because there will come more opportunities.
We would like to wish you good luck and we look forward to receiving your feedback after the interview.
Abroad Experience BV is an international recruitment agency which offers unique career opportunities to multilingual job seekers. See our vacancies.