If you're planning to relocate to the Netherlands, or to any foreign country in general, coming up with a story behind the idea of relocating to a new country is crucial to you finding a job. There are many cases in which people do not wish to relocate to the Netherlands without a set job, but usually, these profiles are rejected faster than the ones who are already living here.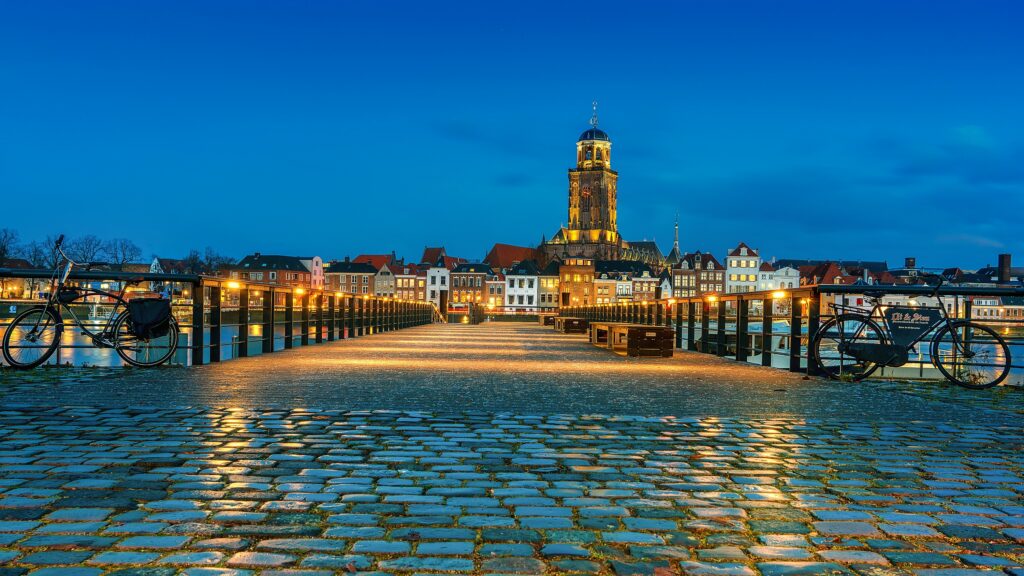 International Application Context
As you probably expect, we receive applications from all types of nationalities. They come from hundreds of thousands of miles away and the fact that they are applying for a job in a country in which they've never lived before is very brave and admirable. But they seem to forget that what they are doing is a life-changing decision and never think about truly expressing their reasoning behind relocating to the Netherlands. In our eyes as recruiters, it can be a sign that this applicant is applying to jobs all over the world and are really not serious about where they end up- but that just doesn't cut it.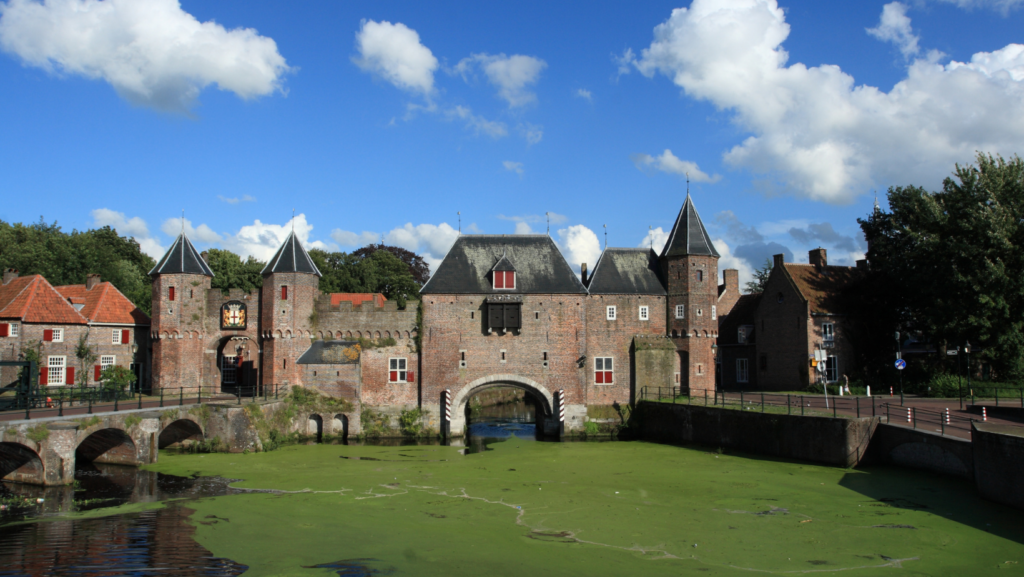 Reason to relocate
When we have no real connection or interest in something, we normally lose interest and move on. This goes for everything in life, and moving to another country is no exception. Therefore when there are no clear reasons why you would want to relocate here, companies will have trouble believing that you are serious about living and working in the Netherlands for the long term. You need to do your homework and figure out what interests you and what your real motivation is to relocate to the Netherlands. Do you know other cities other than Amsterdam and what they have to offer? Do you care about the culture and do you know anything about the people and how you can relate to them?
When you think of the lowlands, what do you envision and do you like what you see? There are a lot of opportunities here, we are the home of many artists, we love fries and mayonnaise, our nation's colour is orange, and we host hundreds of world-renowned dance festivals! We have a long, rich history that we embrace and we tell you what's on our minds. So when I list off all of those points, is this the place for you?
Write your story
Telling your story can help convince recruiters and companies. Perhaps you've been here on vacation once and you left with the feeling that this is where you belong, or you have connections that live here and you wish to live closer to them. Also mentioning how prepared you are to relocate will help your case, if your bags are already half packed and you can get on a plane fast for an interview, you will come across as eager and excited to start the new chapter in your life.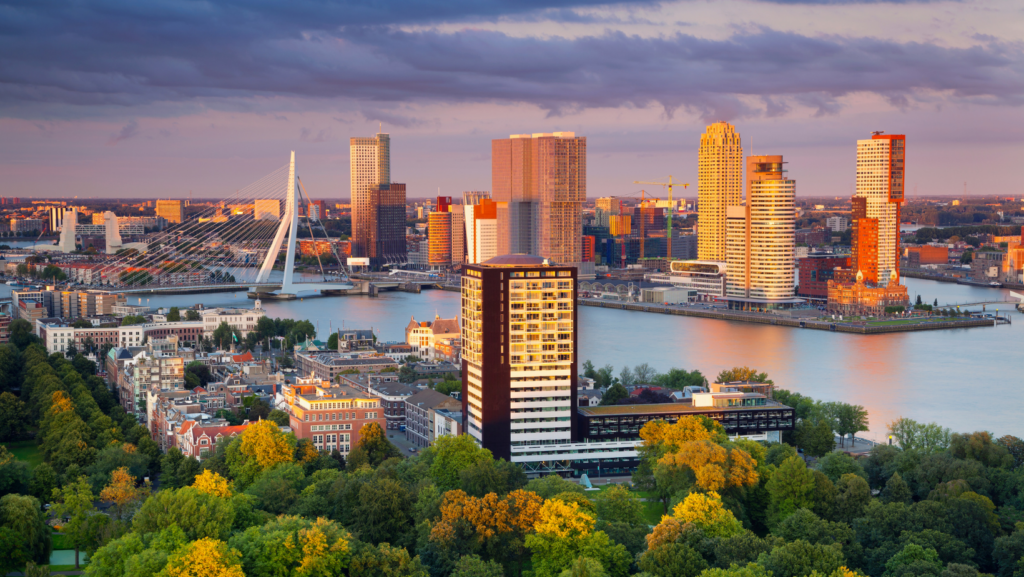 Cover Letter
In order to get your motivation across to the reader, it is highly suggested that you write a cover letter in order to get as much information about yourself out there as possible. We hope to see many more applications from all over the world, as the Netherlands is extremely diverse and our team is an international one! Looking forward to hearing all about your ideas and what drives you to move to this great country.
Abroad Experience International Recruitment wishes you the best of luck to relocate and with your home search interview!
Do not forget to follow us on social media to be updated on new blogs, free guides and job openings: Instagram, LinkedIn, and Facebook!