What atmosphere is better than the one hanging over Christmas markets? If you are a lover of the holidays, you will understand the feeling of what holding a cheesy decorated mug filled with hot wine brings. The glittering lights above you, adorably decorated gift stalls and carefully constructed skating rinks bring warmth to your bones, despite your numb cheeks. And though Germany is arguably the best country to go to for these markets, the Netherlands is not too far behind in extravagance.
Where the Christmas magic happens
Maastricht
This year, Maastricht will be celebrating the 14th anniversary of its Christmas Market. Going on from November 28 – December 29, the city closes the shopping streets between the Vrijthof and the river from cars, paving way for the Ferris wheel and stalls. It has gained a lot of popularity over time and has welcomed over a million people a year.
Dordrecht
Doordrecht offers 200 stalls, making it the largest market in the country! From the 16th – 18th of December, the city offers live music, a groen markt and a skating rink. You will become lost in the historic streets and eventually find yourself at the inland harbour. It has everything a Christmas market should have and with this market right at your doorstep, you won't need to make the trip to Germany to be wowed.
Amsterdam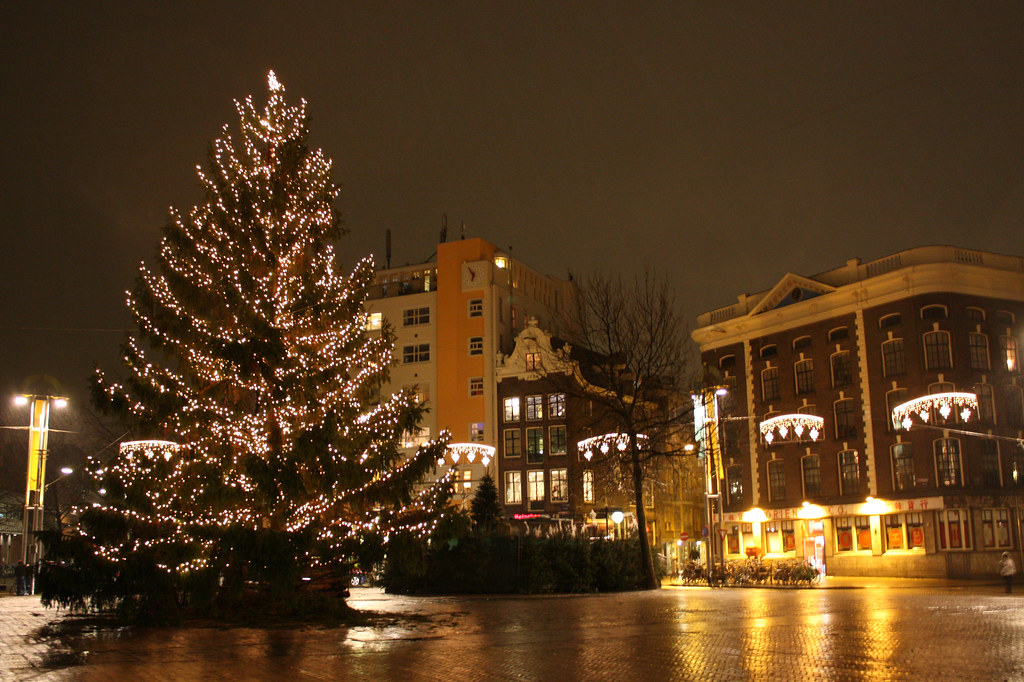 What would this list be without Amsterdam? Though the city does not offer a real Christmas market, there is much to see and do. From December 1st to January 22nd, the Amsterdam Light Festival is back for its fifth year. Contemporary and international artists build these gorgeous pieces of artwork which light up the city at night. Every year, the 55-day-long light festival has a theme, and this year is friendship. Additionally the Sundays of December 6th and 13th, Cultuurpark Westergasfabriek brings a whole mix of art, fashion music, children's activities and food. And of course, in the city centre stretching from Leidseplein and Konigsplein you may find your usual olliebollen and gift stands.
Valkenburg
And now we have saved probably the most unique for last: Valkenburg, which brings Christmas markets to a whole other level- literally. The underground market opens from November 18th – December 23rd and it is something you need to see to believe. The entrance of the Municipal Cave will lead you to tunnels stretching 10 kilometres beneath the Cauberg. And don't think that Valkenburg limits itself to an underground market; the whole city becomes a winter wonderland and is known for their well-organized routes and wonderful atmosphere.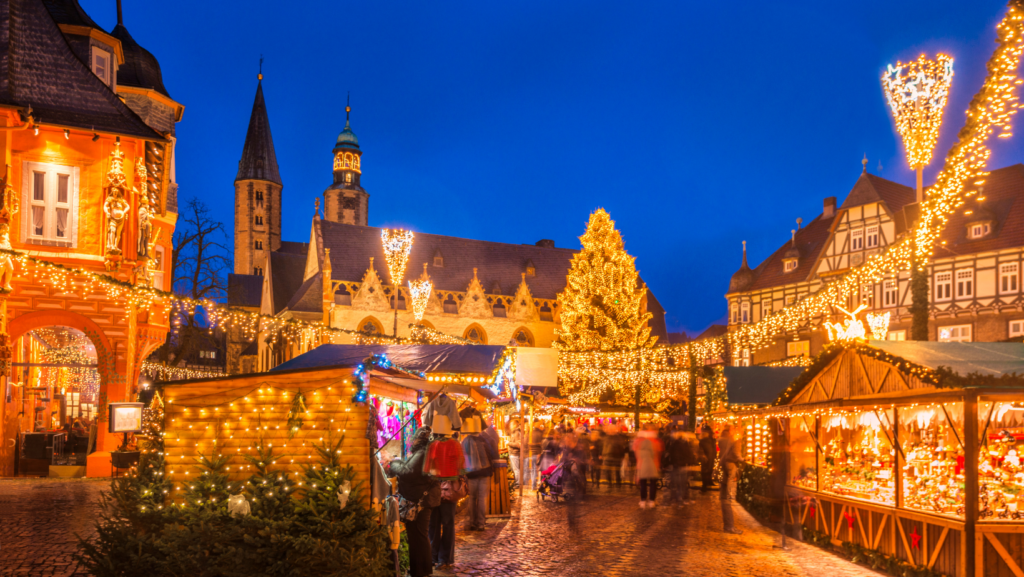 We hope you take the opportunity to try out at least one of these fantastic events!
Abroad Experience International Recruitment wishes you the best holidays!
Do not forget to follow us on social media to be updated on new blogs, free guides and job openings: Instagram, LinkedIn, and Facebook!
Save
Save