Now here's a loaded interview question that can really make or break the interview: "Tell me about a time you had a conflict with a boss or colleague?" How you respond to this question will say a lot to an interviewer about who you are and how you interact in a team. In this latest Question Guide, Abroad Experience is here to help!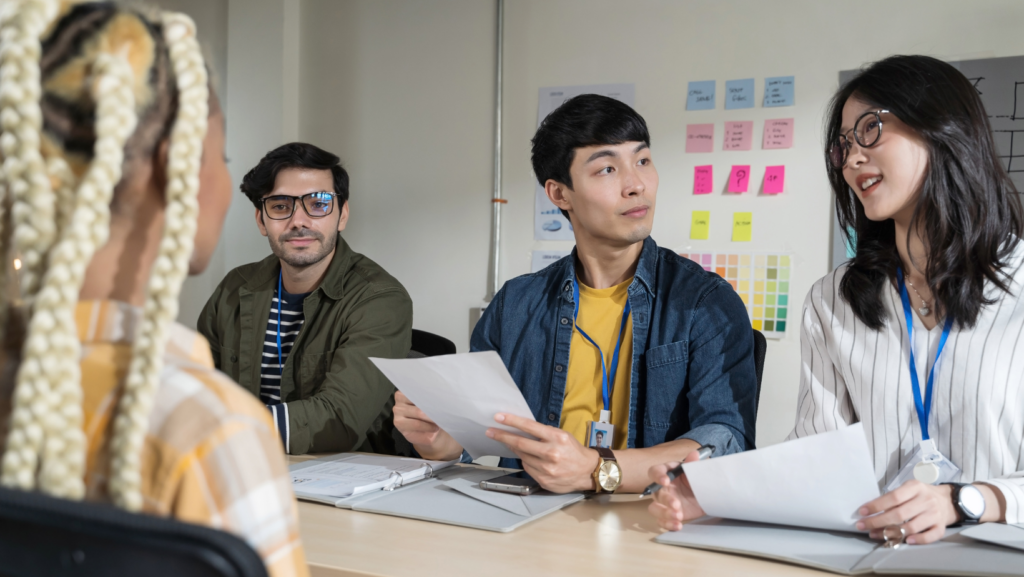 What they want to hear
Conflict is unavoidable, unfortunately. Whether from miscommunication or genuine offence was taken, feathers will get ruffled and it is incredibly important for a company to feel assured that when this happens, their employees will remain calm, empathetic and rational towards their colleagues.
Think back to a time when you experienced a conflict in the workplace. Were you directly involved or simply a witness to it who attempted to keep the peace? How did the conflict arise and what was your initial reaction? What did you do to diffuse the situation with your colleague? These are all important details to include in the story, while still keeping it brief. The interviewer doesn't need an account of "he said, she said" or an explanation of why it was the fault of the other person and not yours, etc. This will only serve to cast a negative light on your story and, in turn, on you as a candidate by portraying you as someone who puts the blame on other people and doesn't take responsibility.
Say: "I once experienced a conflict resulting from miscommunication with my manager at ABCXYZ company. I had notified him of some holidays I was taking in November which he had accidentally understood as being in December. I didn't notice the scheduling mistake. On my last day at work before the trip, we were experiencing an unusually busy period for that time of the year. I said goodbye to my manager and that I would see him in a week and a half, and he became upset that I hadn't informed him of my holidays. Seeing that this was an important issue to resolve, I stayed and we talked over the details and discovered that there had simply been a scheduling error and I assured him I could remain reachable during my holiday if my colleagues had any questions for me."
Do not say: "My manager mistook the month when my holidays were scheduled once so he got mad on my last day at work before the trip. I basically just told him that no, my holidays were this month and not next and left. I mean, it's not my problem that he misunderstood, right?"
In the (highly unlikely) event that you can't think of a single work conflict
If you can't think of a time when you were involved in a conflict,
Say: (after demonstrating some thought and reflection given to the question) "I cannot honestly think of a time when I was involved directly or indirectly in a conflict with a colleague; however, should a situation ever arise, I would attempt to mediate the conflict if I was not directly involved by trying to establish both points of view and determine a reasonable course of action or, if I was involved, remain calm and empathetic and actively listen. Everyone's point of view is valid and deserving of respect."
Do not say: "I can't think of anything."
Again, it is totally normal to experience workplace conflict with a colleague. Even if everyone on the team gets along and seems easygoing, circumstances and different personalities make it human nature to occasionally feel offended or stressed and it is key for an interviewer to hear anecdotal proof that you will not enter into a disagreement with aggression, apathy or avoidance towards your colleague.
Tell us about your workplace conflict! We'd be happy to answer any questions about how to communicate this during an interview.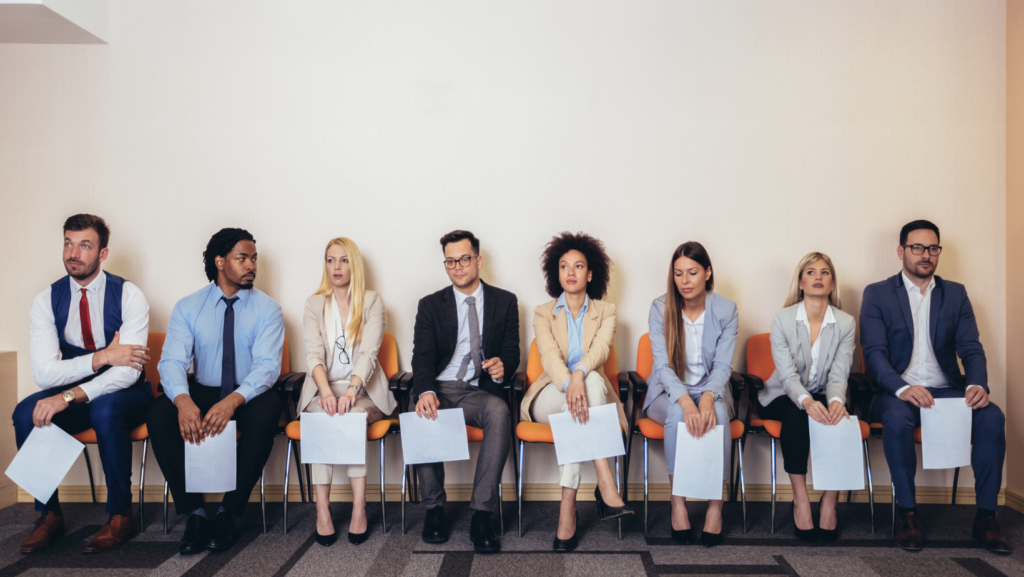 Abroad Experience International Recruitment wishes you the best of luck for your next interview!
Do not forget to follow us on social media to be updated on new blogs, free guides and job openings: Instagram, LinkedIn, and Facebook!