These days, multilingualism is increasingly a top priority asset in the workforce; as companies continue to expand to a globalized level, so does their need for employees that speak multiple languages and reflect their international ambitions. Therefore, multilingual candidates are becoming a top priority and highly sought after.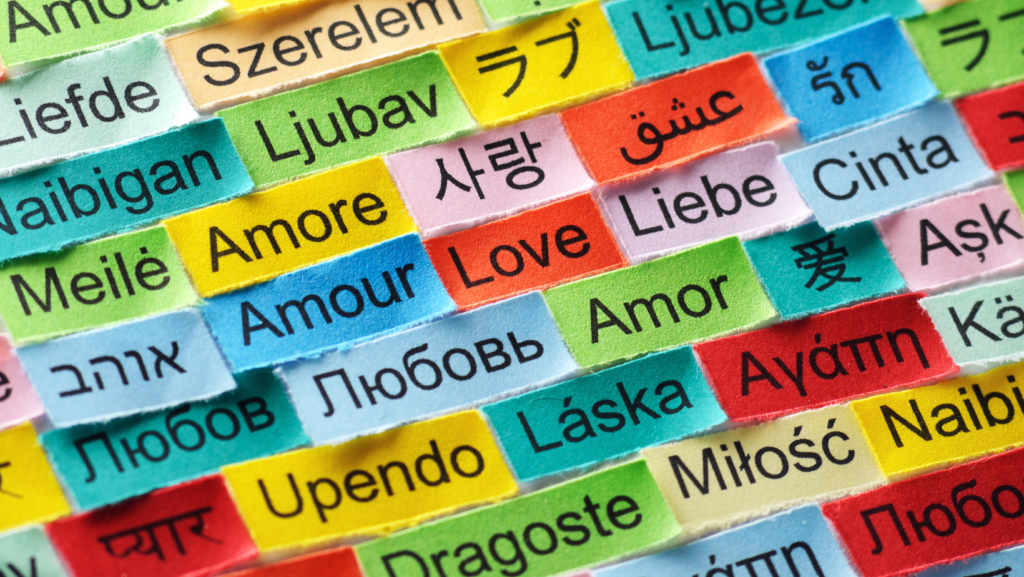 Here at Abroad Experience, our speciality is just that: finding talented, motivated multilingual job seekers and matching them to international environments where we know that they can thrive!
How should you discuss your languages on your CV for the greatest effect?
It's important to state right off the bat that any language where you couldn't hold a short, polite conversation with someone should be left off your language section. "Basic" levels of a language don't offer any advantage to a company; as recruiters, we disregard those entirely. If you have recently begun courses in Spanish, for example, you could mention this in your hobbies section as "currently studying Spanish," which subtly demonstrates to the recruiter reading your CV that you are proactive, self-improving and could potentially offer more in the future.
Next, clear, simple terms to describe language levels are key. Here at Abroad Experience, we see all kinds of vague descriptions that tell us next to nothing about your actual level in the languages, such as "adequate" or "scholarly". Terms like "native," "fluent," "limited working proficiency" or even "conversational" are acceptable, but the scale for the Common European Framework of Reference for Languages is the most straightforward and leaves no room for ambiguity (A1, A2, B1, B2, C1, C2).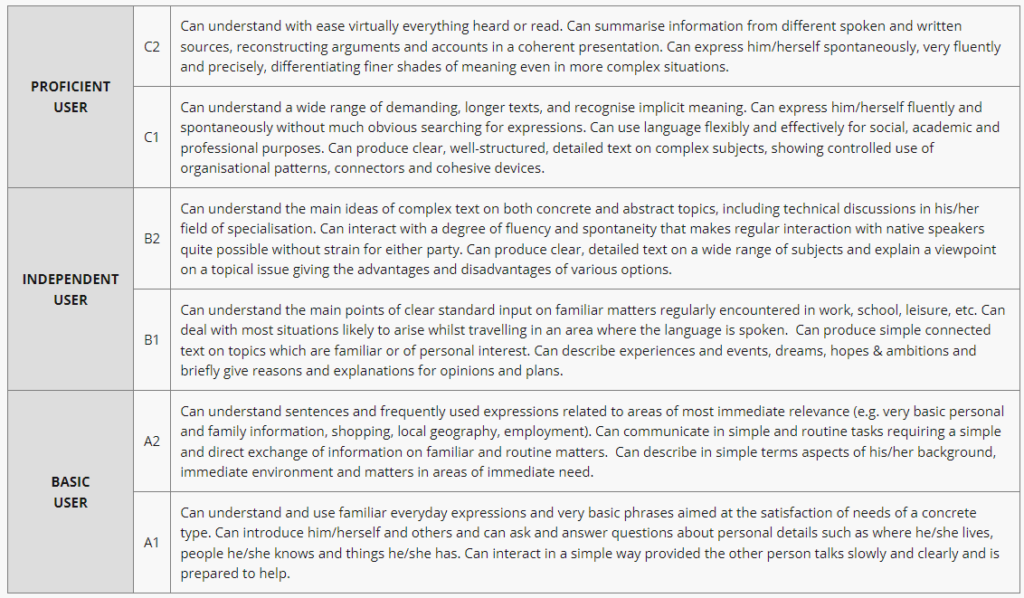 Here, the applicant uses a simple scale paired with terms that clearly define the extent of their skills in that language. There is no doubt that they speak English and Spanish equally well and that their French is probably at a simple conversational level (though at Abroad Experience, one of our multilingual recruitment consultants would test this to be sure).
Lastly (and this should go without saying), never ever lie about your language levels on your CV. It's just not worth it and you will eventually be found out. Languages take time and effort to learn, so saying that you speak fluent German on your CV when you only have a conversational level will not be true by the time of your interview. Not only will this almost certainly lose you the job but also the respect of a company that might have been willing to consider you for other roles.
Abroad Experience International Recruitment wishes you the best of luck with your next job application!
Do not forget to follow us on social media to be updated on new blogs, free guides and job openings: Instagram, LinkedIn, and Facebook!