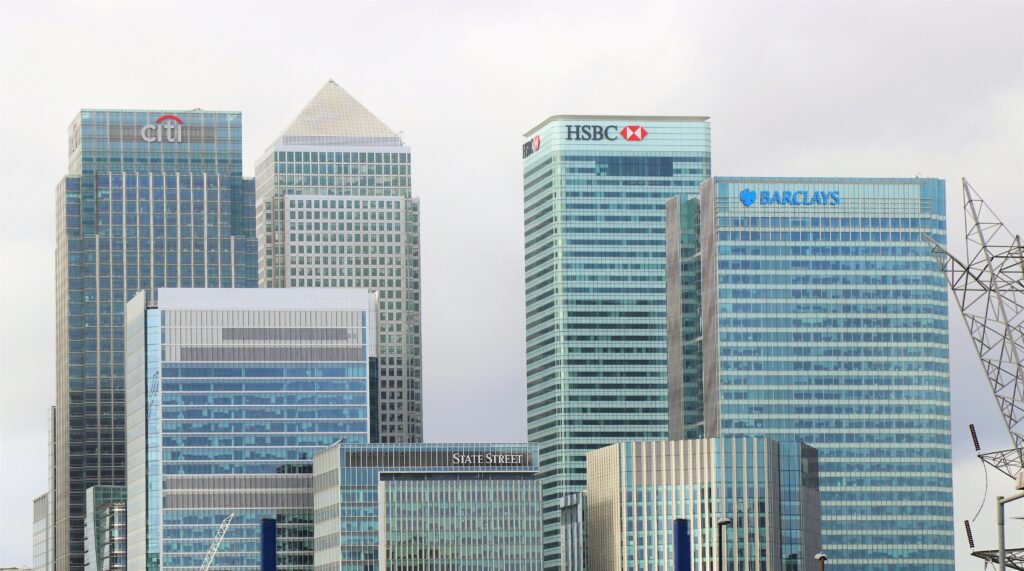 The Netherlands is home to some of the world's largest banks, ABN-AMRO, ING and Rabobank, just to name a few of the most popular and known ones. Some of these banks offer a full range of services in English, including apps, translated manuals, and ATMs all over the country (for further details, see further below).
It is not only essential to open a Dutch bank account for your salary processing but also for when you sign a housing contract or want to "pin" in your local shops. (Dutch: pinnen = to pay by card- in the Netherlands people tend to "pin" all their groceries or even smaller amounts, such as when they buy a coffee or purchase something on the market).
How do I open a Dutch bank account and which ones are the best options?
Before opening up a Dutch bank account it can be useful to research the most typical Dutch banks, as well as the newest options: Mobile banks. Most Dutch banks charge a fee either per month or per year, which is something that will be worth comparing. Also, as an expat, if you don't speak Dutch (yet), you will likely find it important to choose a bank with high-quality English customer support.
ING = The ING is the largest retail bank in the Netherlands. They offer fantastic English customer support, not only when walking into one of their physical banks but also when calling their customer support line. Furthermore, their website has an English option and their banking app can also be set in English. Open a bank account by making an appointment at your closest ING bank location.
ABN-Amro = They also have excellent customer service for English speakers. They offer options to open accounts in advance, before arrival in the Netherlands. You can apply for a Dutch bank account within their app and have your Bank account details within 4 hours- if you have a BSN number & Dutch address.
Rabobank = Rabobank promotes its services for expats by offering an international client team. In large cities, like Leiden, they have a special information desk for expats. They are proud to call themselves a community bank and have a lot of international staff to serve their international customers.
Bunq = Bunq is a full online/mobile bank. If you don't have a BSN number yet, it is possible to set up a bank account. For the first 90 days, you are able to use the Bunq app without having to provide your BSN number yet. Their app is available in every language and so is their customer service. Please note that they do not have any physical bank locations.
For more information about Bunq, please visit https://dutchreview.com/expat/financial/new-to-the-netherlands-7-reasons-why-bunq-is-the-perfect-bank-for-expats/
What do I need to open a bank account?
Document of identity: Ideally your passport. Often EU identity cards are also accepted. Another option is a residence permit card.
Your BSN number, as we've mentioned before, you will not get far without this number in the Netherlands. Unless you make an account at Bunq where you can hand in your BSN number within 90 days of signing up for an account.
Proof of address: Either a rental contract for your house/apartment or a recent utility bill will suffice.
Proof of income: An employment contract or recent salary slips.
You can expect a service charge either every month or every few months- this is automatically taken from your account. If you want to go online shopping, and don't have a Paypal account or Credit Card, and wish to purchase a product online from a Dutch company, you're able to pay for it with your debit card and the online payment tool: iDeal.
Credit cards are slowly becoming more accepted within retail stores, but don't be surprised if they say no. In general, you need to be a customer of your chosen bank for a while before being able to get a credit card. Credit cards are usually more expensive, and it is highly encouraged to pay off the account quickly and consistently. Restaurants often accept credit cards but in shops, such as supermarkets, it is most of the time not possible to pay with a credit card.
With most banks, it is possible to close your account at any time if you decide to relocate to another country.
If you have any further questions about opening a bank account in the Netherlands, do not hesitate to reach out to us!
Looking for more tips on what to take care of when moving to the Netherlands? Follow us on our Youtube channel and the Instagram page (@abroad.experience.recruitment) for valuable further advice!