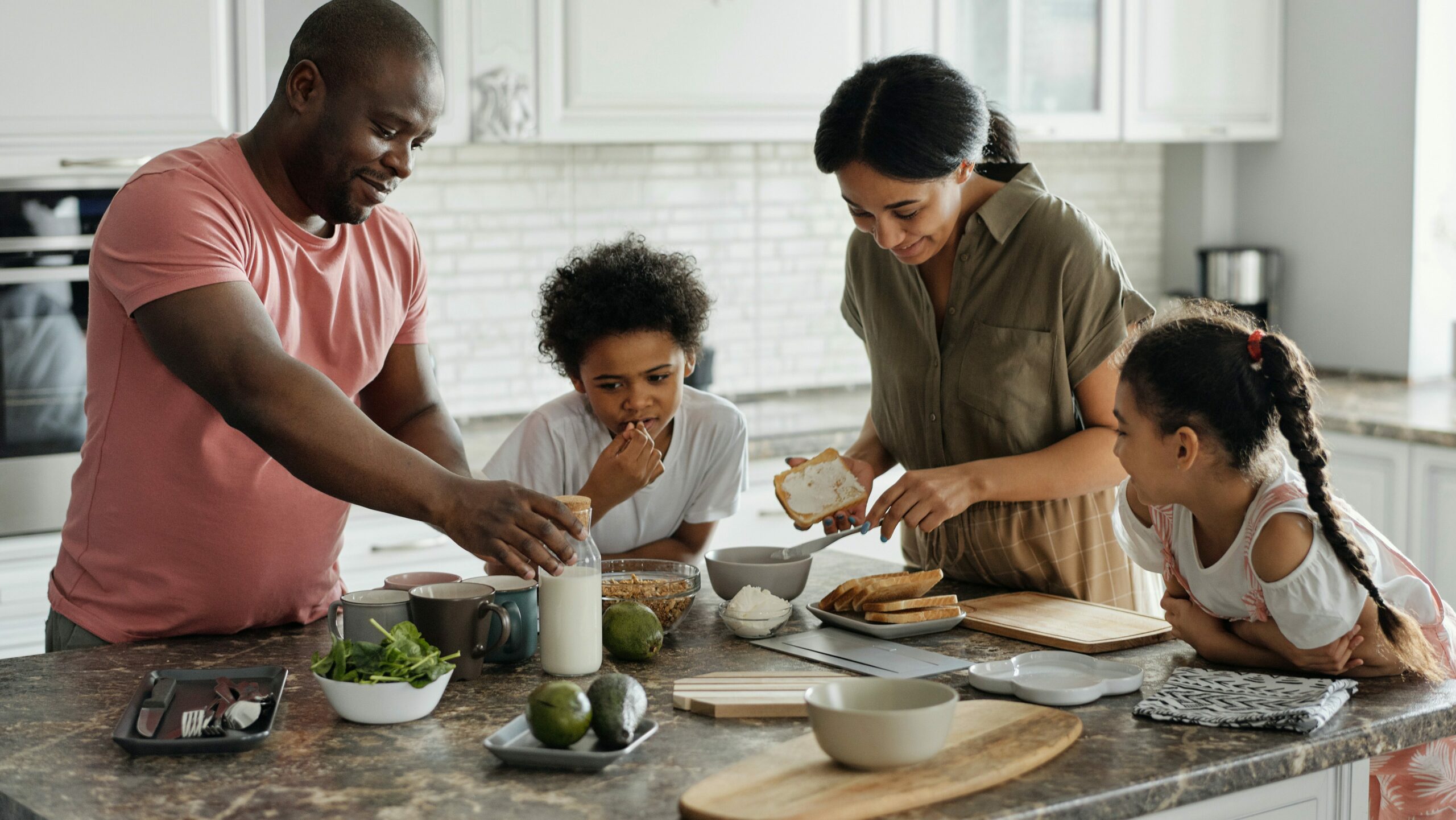 Building a family is always something that drastically changes your life, not only on the personal side but also on the professional one. It can be challenging sometimes to understand all your rights as an employee and future parent. So, if you are a mother or father to be in the Netherlands, you might want to know career and parents' life in the Netherlands, what are your maternity or paternity rights, when to tell your employer about it and even the impact a baby can have on your career.
Basics about parental leave in the Netherlands
How does maternity leave work? A pregnant employee has a total of 16 weeks maternity leave; at least 4 weeks before the due date, up to 6 weeks, it is the employee's choice. You have to tell your employer at least 2 weeks before the beginning of your maternity leave. Obviously, your pregnancy might be visible long before that. After birth, you have 10 weeks to recover and take care of your newborn, up to 12 weeks (if you left 4 weeks before the due date).
If the baby is born a few days after the due date, the employee will have those days added to her maternity leave. If a woman gives birth to several babies, she gets 20 weeks of maternity leave in total. During maternity leave, the employer must pay the employee her full salary. The Dutch government covers those expenses.
Now about partner leave. Employees who have their partner giving birth also have the right to spend time with their new family. Partners have one fully paid week leave after the birth of their baby which is far from what the mom gets but better than in the past. Indeed, before the 1st of January 2019, partners had only 2 working days leave. Now, in addition to the week leave, partners can take up to 5 weeks during the first six months after the birth of their child. Those additional weeks will be unpaid or can be partially paid (70% of their salary) by the Employment Insurance Agency.
If you decide to adopt a child with your partner, both of you will have 6 weeks of adoption leave.
After those maternity and partner leave, both parents can take up to 26 times their weekly working hours until the child turns 8, in order to spend more time with him/her. For example, if you work 40 hours a week, you will have 26 times 35 hours parental leave which means 1040 hours (130 days). Parental leave is usually unpaid but can be, it depends on your employer.
Can having a baby impact your career?
Many future parents find it stressful to think about how a child can change their life and career. They are a lot of bias about parents, in the working world, that are sometimes difficult to face. Those can be due to the amount of time you will spend with your baby or your ability to work 100% when you are tired. Women usually face more difficulties than men when they want to go back to work. The mindset of our current society usually puts the mother as the parent who takes care of the children while the father earns the money for the family.
That is not always the case, but usually, when a family follows this scenario, a gap appears between the parents' career. While women work less to take care of the young children, men are able to continue their career growth and therefore they create a gap. Women's careers are on pause during this time and when they want to come back on the employment market, their male colleges got more responsibilities, career opportunities etc… Career-wise, it might be important to go back to work as soon as possible.
Indeed, it has been proved that working after having a baby has many benefits and therefore, should be fully considered by both parents. It gives a strong feeling of fulfilment which brings happiness and is beneficial for the parents and child. Parents will become role models for their children and be financially very stable. Therefore, we think both parents should be involved equally in career and childcare. However, you are the only one to know what is best for you and your family.
Tips to manage difficulties and balance work and personal life
To make sure you'll be able to manage your personal life with your child and continue your career, we have some advice as recruiters to help you succeed.
One difficulty you can face is the gap in your cv. After their maternity and partner leave, some people decide to stop working for a few years to spend more time with their newborn. Then, when they start searching for a new job, recruiters can be reluctant to hire them because they didn't work for years. If it is your case, the best way to avoid this hesitation is to explain your choice, what you did and learnt during those years and more importantly why you want to work again. Recruiters like to see confidence and determination and being a full-time dad or a mom does not make you less qualified.
For other new parents, going back to work just after their leaves is a need but it can also be difficult to find the right balance between personal life and work. Coming back to work gradually with a part-time schedule for the first few weeks can be something to consider. In the Netherlands, negotiation is often something to consider so don't be afraid to meet with your employer and discuss possible changes in your schedule. However, every company is different and some of them are not as flexible as we would like to. That's why you should be flexible and consider searching for another job if your current job can't be lightened.
Working from home can also be something to consider in order to have a job and take care of your child at the same time. Maybe your actual company would be open to that, otherwise, there are many platforms for remote jobs on the internet. Finally, searching for a new job through a recruitment agency gives some advantages, mainly to get a little more help with personalized contact and getting prepared for interviews.
Abroad Experience BV is an international recruitment agency which offers unique career opportunities to multilingual job seekers. See our vacancies.