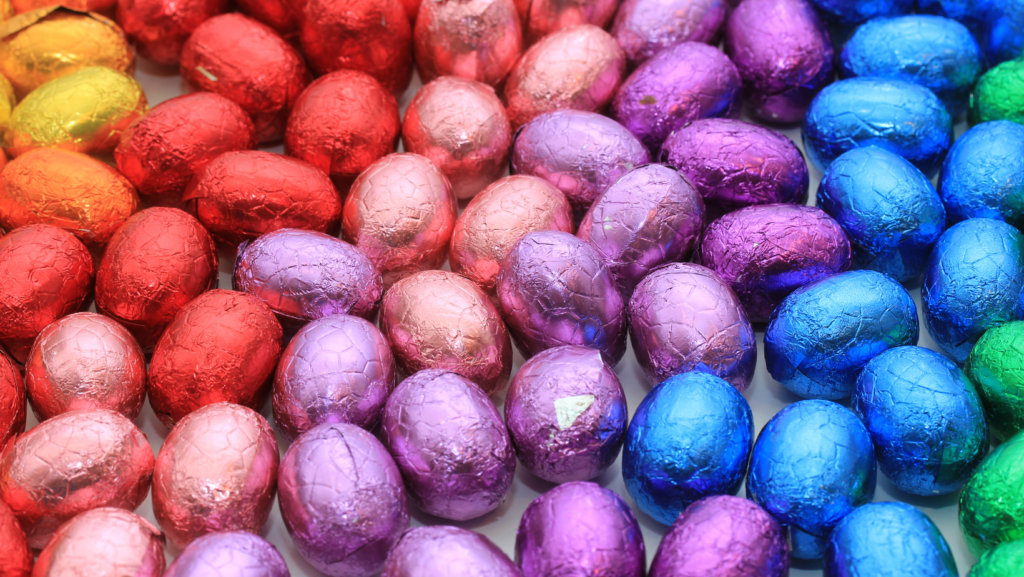 Move over Christmas, Easter is the best holiday of the year. Easter (Pasen) in the Netherlands is a wonderful time. With the flowers blooming and the birds chirping, this long weekend is a celebration of the season, and (traditionally) the resurrection of Jesus Christ for those of the Christian faith. So what does an Easter weekend usually look like in Dutch homes?
Impact
Good Friday starts us off, it's originally a Christian holiday, but government workers and other selected businesses have the day off. Saturday is a regular day but be warned that the shops and grocery stores will be bustling in preparation for Dutch Easter spanning Sunday and Monday. When Sunday morning arrives, a huge brunch is prepared and the family gets together to enjoy a feast of cheese, hard-boiled eggs, bread (Paasstol), and whatever else makes your tail fluff. Monday is a day of more food, family time and a whole lot of fun.
Dutch traditions
Homes are decorated in pastel colours, fresh flowers, and other Springtime symbols. Gardens and living rooms have chocolate eggs and bunnies hidden in all crevices for children to hunt for. The classic activity of painting eggs is big here, as well as painting the Easter Bunny. Major Dutch television channels play classic Easter movies such as Ben Hur or Jesus Christ Superstar.
In most Northern provinces of the Netherlands, towns and villages light a huge bonfire (Paasvuren), traditionally celebrated as it is the end of winter. The fire was meant to chase away the dark spirits and the darkness of winter. Every village, town, and city has something going on. Whether it be a concert or an open market; amusement parks like the Efteling, Walibi Flevoland, and Het Land Van Ooit are available for the family to have a day of fun (weather permitting). On Easter Monday most retail stores are open, mainly garden centres, furniture stores or do-it-yourself stores.
Observant Christians attend an Easter service on Sunday, it's usually a longer service and concludes with a festive meal. This time is then followed by the period of fasting known as Lent (vastentijd).
Abroad Experience International Recruitment wishes you a very happy Easter!
Do not forget to follow us on social media to be updated on new blogs, free guides and job openings: Instagram, LinkedIn, and Facebook!