We all know what the most common new year's resolutions are, and we make the same ones year after year. Sad as it might be though, the countdown to the new year inevitably, turns into a countdown of the resolutions you didn't accomplish. Here are the five new year's resolutions you will definitely accomplish should you relocate to the Netherlands.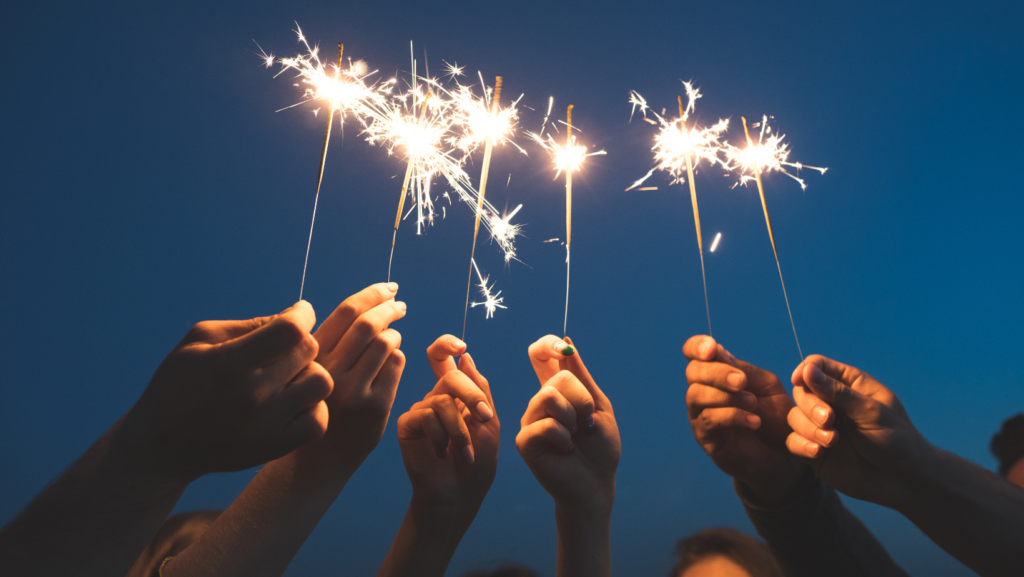 Resolution nº1: Workout more / lose weight
In the Netherlands, everything is accessible by bike. Bikes are just like an extra limb for a Dutch person. When you go to the grocery store you can use your bike rather than your car, if you live close enough, you can cycle to work or to the train station. In the Netherlands, the cycle paths stretch for over 30,000 km's and there are many bike trails through forests that would make for a very fun and healthy day trip.
Cycling is a low impact sport which strengthens your hip muscles, ham strings, glutes and quads, says total total women's cycling.. You don't need to spend a fortune and get fancy cycling gear and an aluminum bike or go out in spandex- unless you want to. All you need is EUR50 to buy a second hand bike that you can easily find on Marktplaats.
Resolution nº2: Learn a language
If you're an expat planning on living in The Netherlands for a good amount of time or moving to the Netherlands permanently, then you will definitely want to learn Dutch. It's all around you, and while at least 90% of the population speaks English on a high level, you will still need to understand and speak a little bit of Dutch or become fluent. It's especially important to learn it if you want an easier time finding a job and to get by in your daily life.
Resolution nº3: Travel more
The Netherlands is tiny, you can get from one end to the other within 3 hours. But don't think that that means you're limited to the same activities and sights. We've got the islands, dunes, old cities, and towns that have roads made of water. We're bordering a country that has the best beer and arguably chocolate in the world, and the other known for beer, sausages and lederhosen.
You can fly to England within an hour and a half, Stockholm in two and Paris within a three and a half hour train ride! With the use of Sky scanner you're able to get tickets as low as EUR22 return for a weekend get away. Yes, you will get to travel a lot more.
Resolution nº4: Socialize more
The Dutch love to socialize, they enjoy talking and voicing their opinions. People often sit on the many outdoor terraces, it's a common thing for companies to have Friday afternoon drinks to celebrate the weekend.
But you won't only meet Dutch people, there are thousands of Expats living in the Netherlands who are easy to find on the internet and you will be bound to find new friends. You can find many expat pages on Facebook or go to meetup.com, a website for Expats in Amsterdam!
Resolution nº5: Get a new job
That's where we come in. Chances are, you're from another country and speak another language fluently! We can help you find a new job in the Netherlands if you have a work permit. All you have to do is sign up, send us your CV and cover letter and browse through the vacancies we have.
2015 was either one to remember or one to forget, and although you maybe didn't accomplish all of your year's resolutions, you are in luck, there's always next year. We wish you a Happy 2016!!!
Do not forget to follow us on social media to be updated on new blogs, free guides and job openings: Instagram, LinkedIn, and Facebook!