In the third instalment of our Question Guides (the first two can be found here and here), we address the question with seemingly endless possibilities: "What are the top 3 skills you believe you would bring to our company?" and its many variations.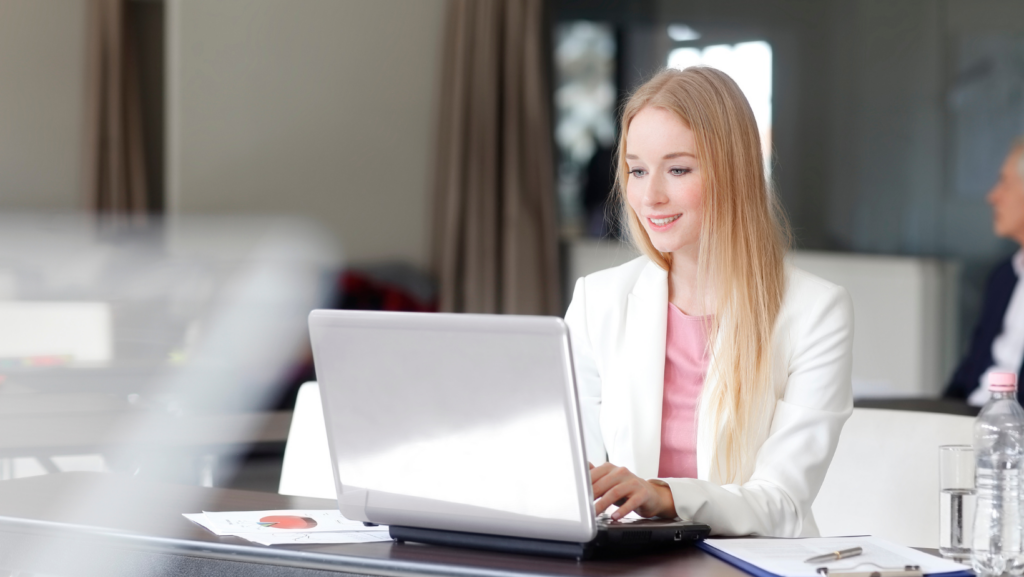 We know you are an incredibly experienced professional with many acquired skills, so where to start?
What they want to hear
Any variation of this question is looking for a similar answer: touching on required attributes from the job description. To be able to answer this question properly, you must thoroughly read the job description and identify the key skills that the company is asking for in this role. Make a list ordering these skills from most to least important as you understand them. There will most certainly be more than three, so it will be up to you to choose the three you identify as being most applicable to you and, hopefully, towards the top of the list.
For example
In the job description for a sales representative, you identify the following three requirements as being both of top priority and also applicable to you:
"Proven track record in exceeding sales quotas and targets,"
"Able to exercise judgment within defined procedures and practices to determine appropriate action," and
"Demonstrates a professional phone manner and conduct".
Now what?
To answer this question, it is very important to back up your answers with examples while also keeping it short. You can, for example, say "One key skill of mine is my exemplary professional phone manner and conduct. I am consistently rated 8-9 out of 10 for customer satisfaction in my current position." This keeps the answer concise but provides verifiable proof that you possess the necessary skill.
Addressing your sales track record would be helpful by having your KPIs and target figures in mind and summarizing them to the interviewer. It should go without saying that your responses should be honest and straightforward and, if applicable, verifiable should the interviewer choose to follow up. Naturally if you believe you possess a skill that is key to the role yet not listed in the job description, be sure to prepare a response that details why you feel that it is particularly beneficial to the position.
If you were interviewing for your dream job, what would it be and what do you think would be the most important skills required? How would you answer this question in an interview to seal the deal and land the job offer? If you do not yet possess the skills for your dream job, try our list of online courses and certificates to help you get there!