Summer is here! So we thought we would compile a list of not very well-known but beautiful places in the Netherlands to spend you summer holiday. Let's dive into it.
Texel – For the outdoor lover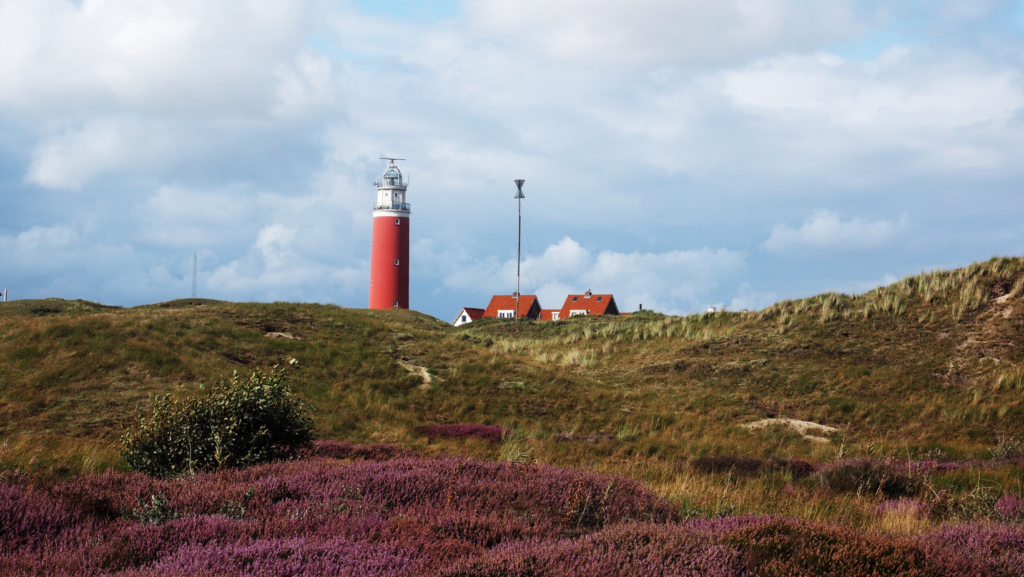 To-do: Go crab and shrimp fishing, rent a bike and ride along the designated trails (or go off-road), check out the beer brewer which we spoke highly of, go kite surfing, or simply lounge on the white sandy beaches!
Where to stay: It's summer, so try camping! You could bring your own tent and gear, but there are many campsites which already provide this for you, along with bathroom facilities.
What to eat and drink: Again, Texel beer you gotta try. Lamb and fish fresh some the land and sea are highly suggested.
Maastricht – For time travellers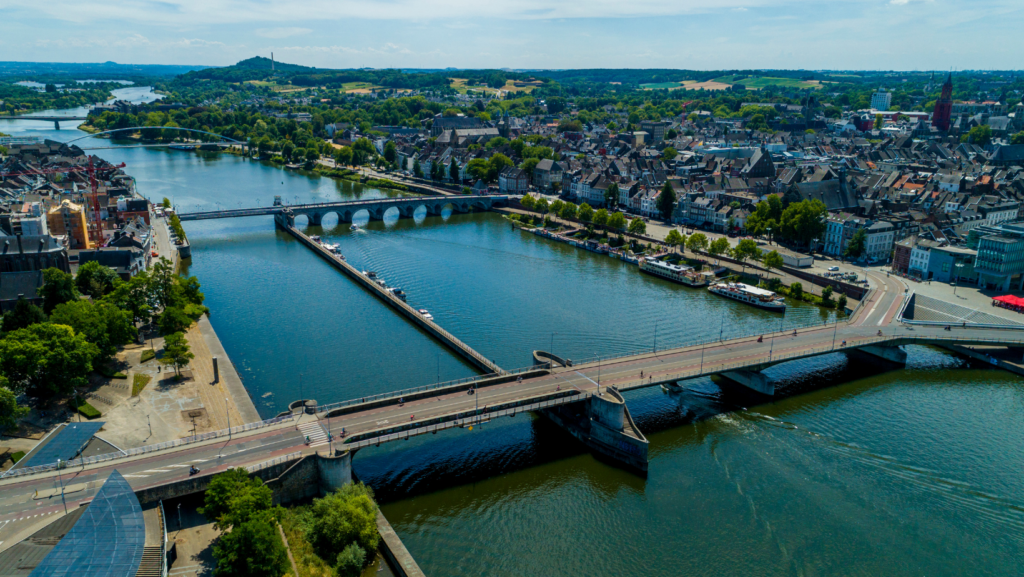 To-do: Maastricht is argued to be the first city of the Netherlands, so as you can imagine it is a treasure chest filled with historical goodies. Visit the many museums, and ancient churches and buildings, or walk under the city through the many roads in the St. Pietersberg caves.
Where to stay: Go back in time, and stay in a castle!
What to eat and drink: Limburgse vlaai! Since Maastricht is in the province of Limburg, you have got to give this delicious pie a try! And be sure to bring home a jar of mustard!
Zandvoort – For the speed junky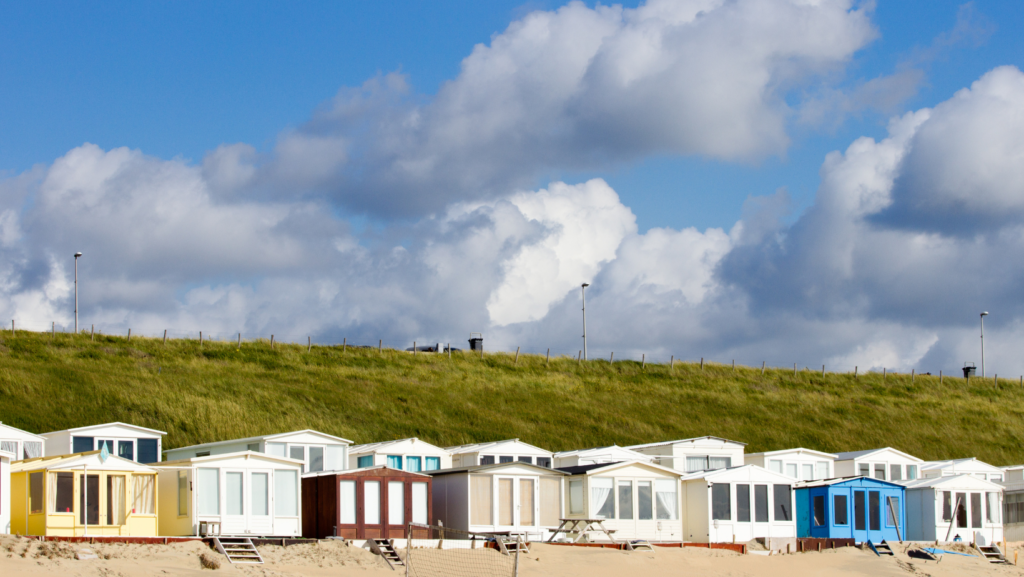 To-do: The biggest attraction is the Circuit Park Zandvoort, where they host the Dutch Grand Prix. Listen to the roar of the engines, breathe in the scent of burning rubber, and feast your eyes on the beautiful vehicles going round and round.
Where to stay: On a budget and want an experience? Check out Hotel Hoogland.
What to eat: Fresh seafood at one of the excellent restaurants on the beach!
Hoge Veluwe – For the nature lover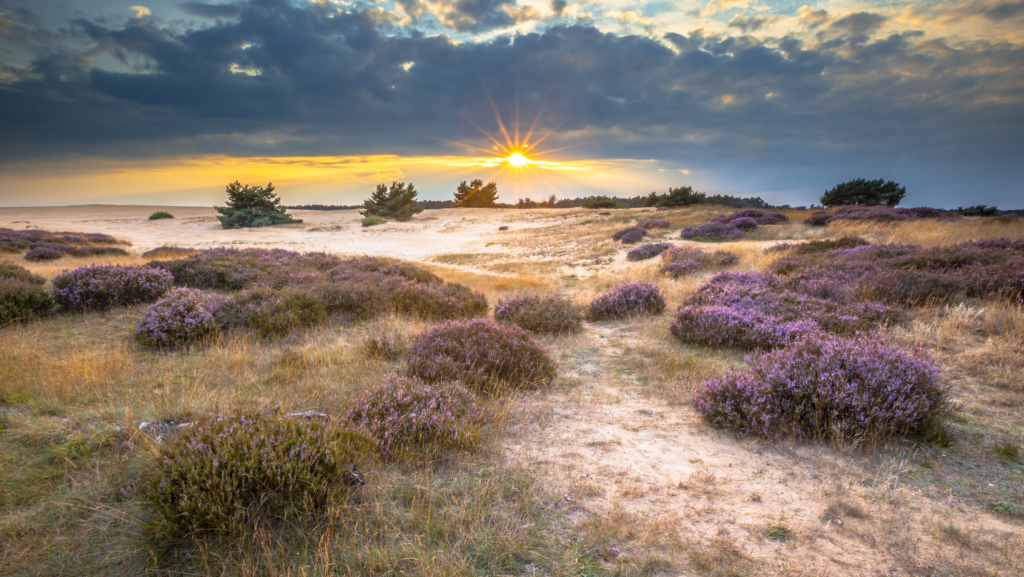 To-do: Hike, cycle, and photograph the beautiful landscape and animals that are being protected and thriving in the area. Check out the home of 90 paintings and more than 180 drawings by Vincent van Gogh at the Kröller-Müller Museum.
Where to stay: Camp. You aren't able to reserve a plot, you just need to go there and see if a plot is available. Facilities are provided, and camper vans are welcome. You can only stay for a maximum of three weeks.
What to eat and drink: That's up to you camper!
Bergen Aan Zee – For the summer sport lover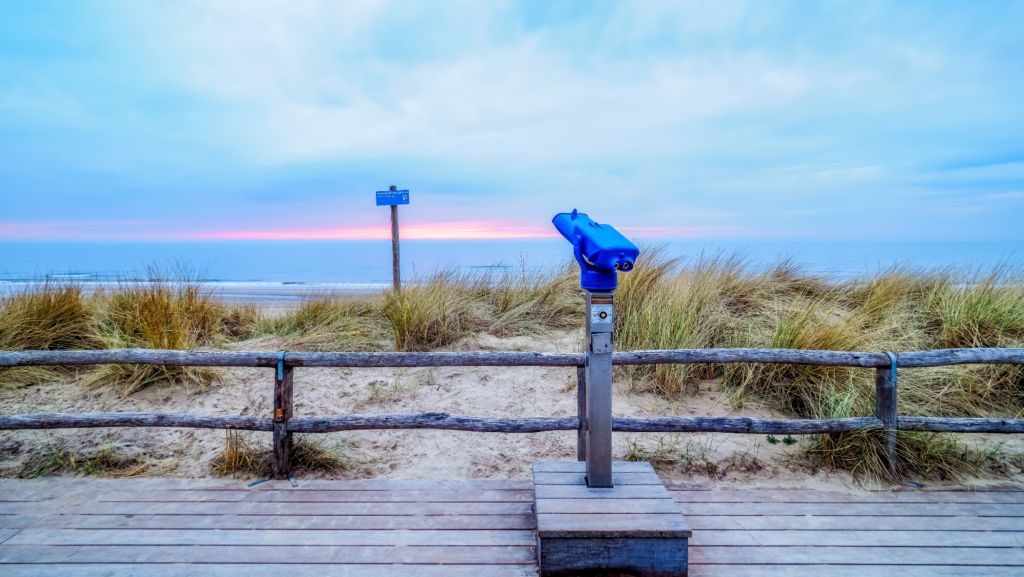 To-do: Swim, surf, kite surf, and sail away! Hike along the dunes, check out the Zee Aquarium or have a picnic on the beach.
Where to stay: A mansion in the forest.
What to eat and drink: Have a delicious meal at one of the "Standpaviljoen" restaurants, the ones on the beach on stilts!
Where would go for vacation in the Netherlands? We hope you all have a wonderful summer and get the opportunity to explore one of these great places!
Do not forget to follow us on social media to be updated on new blogs, free guides and job openings: Instagram, LinkedIn, and Facebook!
Save
Save
Save