Life isn't just about work, which is why some of us go on a gap year or a year-long trip around the world, leaving the ties and pencil skirts behind. But when we get back to "real life" and work, it can be tough because of the gap in your CV. But this can be an opportunity to start a great conversation. Of course, there are more reasons for gaps in one's CV other than a long vacation, so here are five of the most common reasons for a gap and an example of how you can make this pause a strength.
Unemployment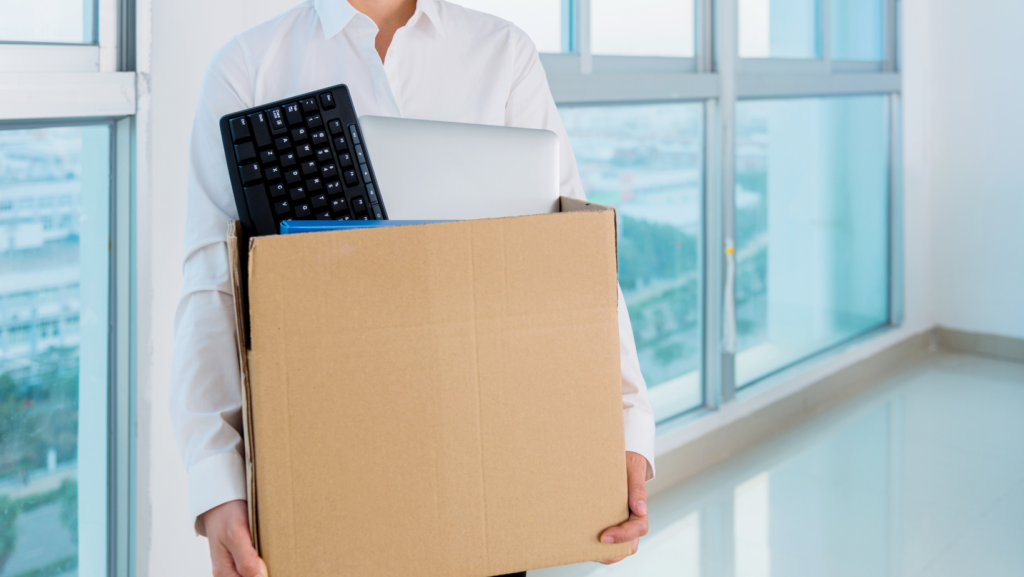 This is the most common reason for a gap in one's CV. It's okay to have been unemployed for a while- it happens. Explain what you were doing at that time; perhaps you attended a course or did some voluntary work. This indicates that you've been very productive in your time while searching for a job.
Raising a family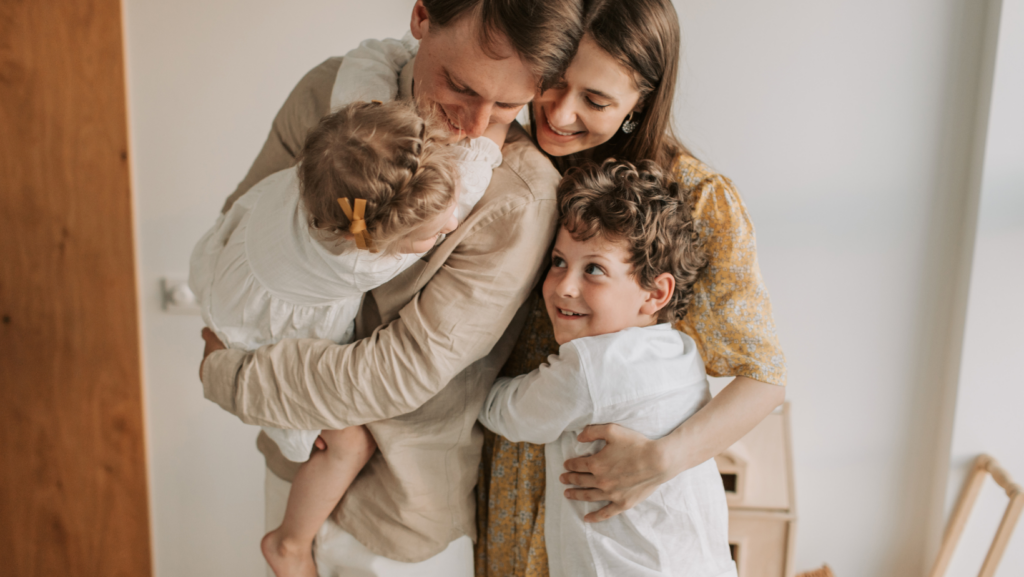 Family comes first. If you're a new parent, you have hundreds of new tasks and responsibilities which are higher in priority. In this case, emphasize your excitement to start working again, and that despite a few months away from the workforce, you can easily conquer balancing family and work.
Travel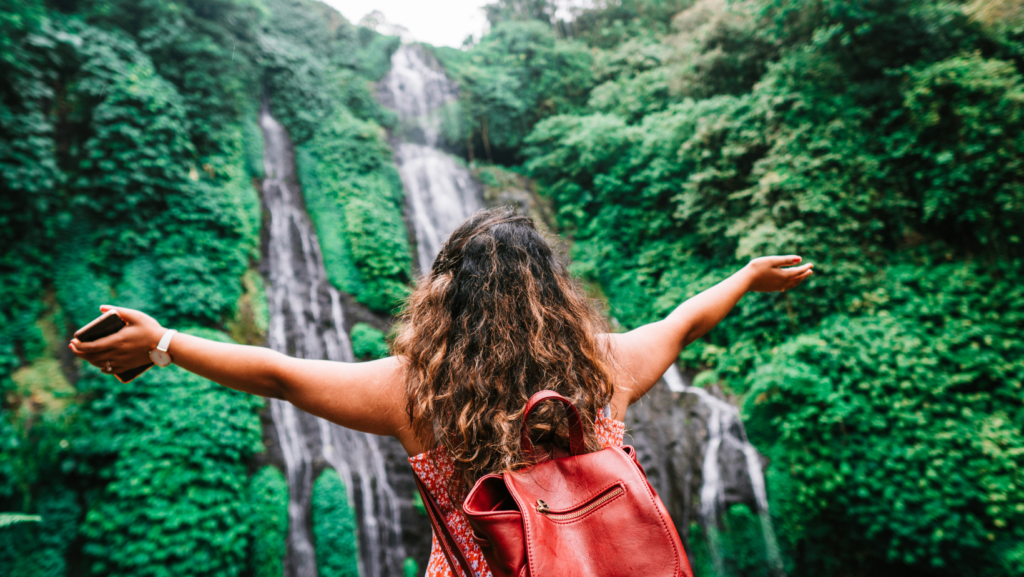 As mentioned before, some of us go on a long trip around the world or something of that nature. You can talk a bit about your trip, where you went and which places you enjoyed most. Maybe you worked in a few places during your trip to make extra money, talk about that and how you felt confident with the work experience you already had, that you could take the time off and find a job when you were back home. You can talk about the languages you learned, and the cultures you discovered, and that this gap made you more open and gave you the energy to focus on your career.
Furthering your education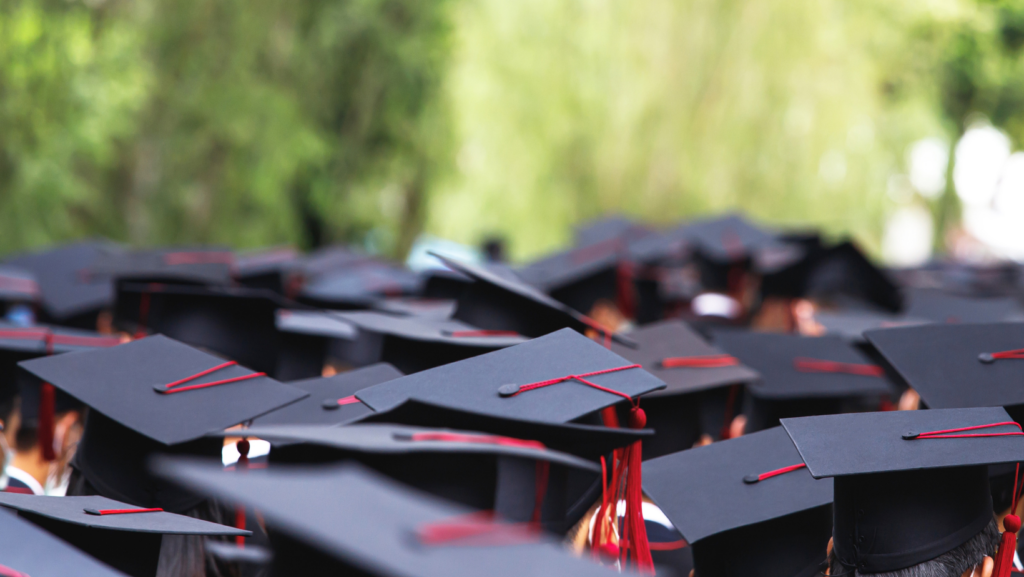 Explain why you decided to go back to school, and how you think it benefits you and the company.
Illness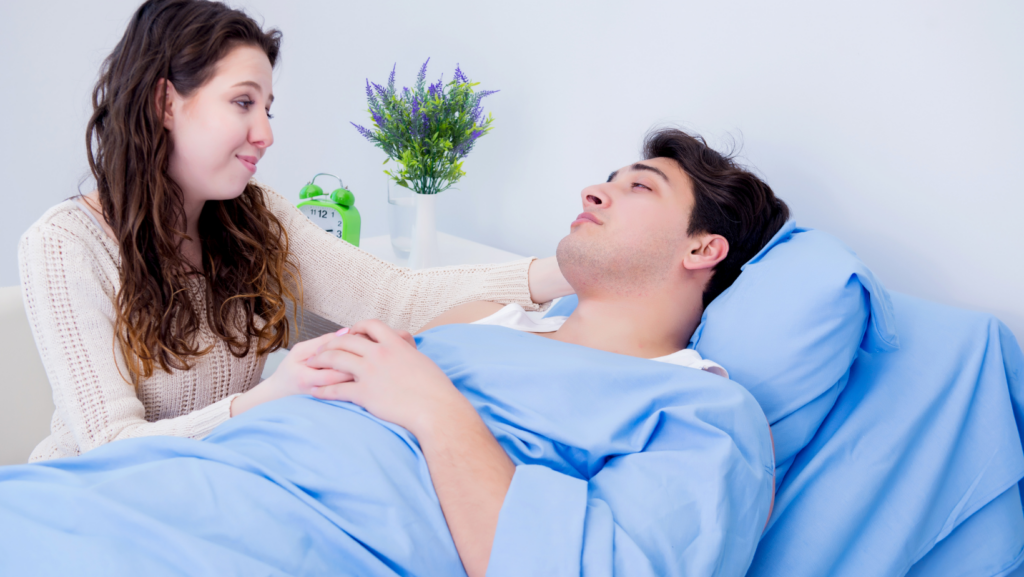 If you had a serious illness, and don't feel comfortable saying the exact cause, just say that you fell very ill, but now are ready to start working again.
Can you think of any other reasons why there would be a gap in a resume? How would you handle the situation? We would like to know in the comments below!