Before going deeper into the dutch pension system, it is important to understand the context. With the help of Delta Lloyd (a large Dutch insurer), GfK, the fourth largest market research institute in the world, has found that Dutch youths are not keen to work until they're 70. The age of retirement has been increasing over the last few years in the Netherlands, but those who are just beginning their career journey are not so enthusiastic about this fact.
The Three Pillars of the Dutch Pension System
There are three pillars in the Dutch pension system, the first being the "pay as you go" option in which everyone between the ages of 15 and 65 in the Netherlands contributes to pension benefits through the workforce.
As stated, directly or indirectly, everyone contributes to pension costs whether they work or not.
The second pillar refers to collective pension schemes that are created for those working for companies of all sizes. Though it is not mandatory by Dutch law to become a member of such pension funds, more than 90% of employees have an arrangement with their employer.
The third pillar is for those who may be self-employed or are employees in sectors without a collective pension scheme. In article 2.3 of the system brochure provided by the Pensioenfederatie, it says, "Anyone can purchase a product in the third pillar to meet his/her requirements. In this way, people can save extra pension, often taking advantage of tax benefits."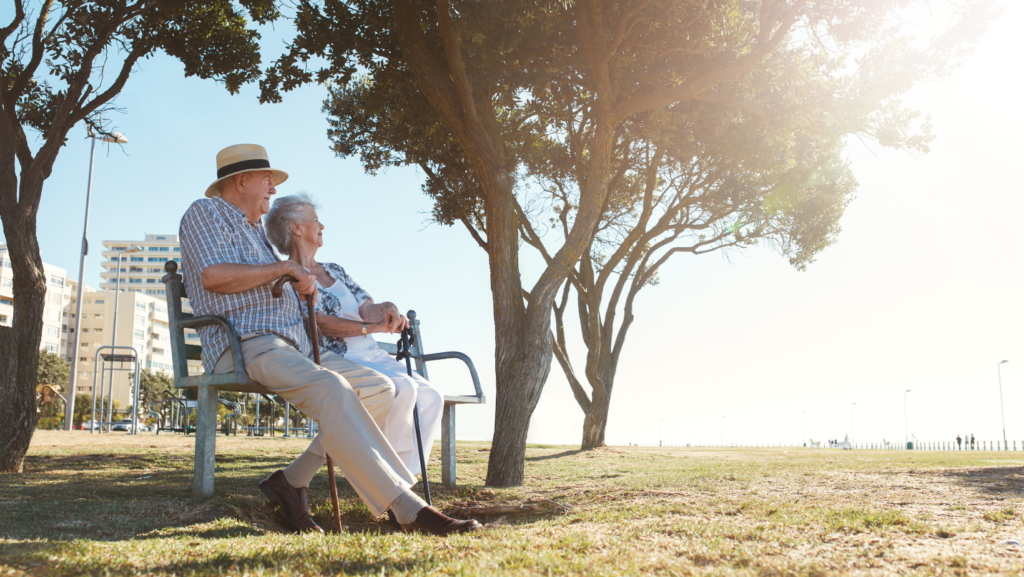 The Future of Retirement in the Netherlands
So let's not jump the gun and worry about working for another 50 years, as this is not always the case. Certain circumstances may permit you to retire earlier, or even later if you choose. By 2021, it is expected that retirement will begin when one turns 67, but in 2022 the state pension will be linked to life expectancy. To see when you could expect to retire, check here.
Recent generations may not have begun looking into how they would go about retiring and what life is like after working, but thanks to the different options we are given in the Netherlands you are supported in any circumstance. It's just another great benefit to working and living in the Netherlands!
For more information browse through other subjects related to the Dutch pension system!
Abroad Experience International Recruitment wishes you the best of luck in your brand-new Dutch adventure!
Do not forget to follow us on social media to be updated on new blogs, guides and job openings: Instagram, LinkedIn, and Facebook!