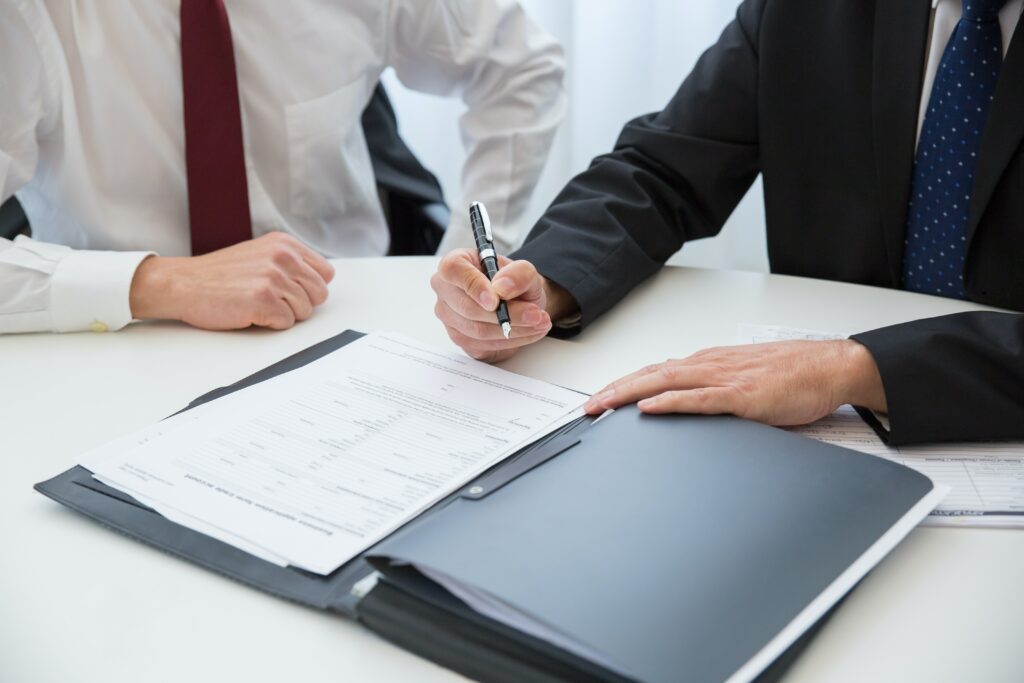 Having a temporary contract with a recruitment agency
When finding a job via a recruitment agency, like Abroad Experience, you will either have a direct contract with the company you'll be working for or you will start with a temporary agency contract via Abroad Experience. When starting as a temporary employee at Abroad Experience, you will receive an employment contract and a corresponding assignment sheet that outlines all the relevant information regarding your starting date, salary, work location, travel allowance, etc.
Contract signing steps
A draft contract will normally be sent to you by e-mail ahead of the contract signing so that you have time to go through it, can identify any questions that you might have and correct any errors in personal information such as your address or given name before the contract signing. At the contract signing, your recruitment consultant at Abroad Experience will also go through the contract with you page by page so that everything is clear and all of your questions are answered.
Types of agencies temporary contract
There are different kinds of temporary contracts and, in general, the hiring company has set policies in regard to what contract they can offer to you as a new employee in terms of duration and employment type.
The most common route is to start on a Temporary Contract with an agency clause (In Dutch: uitzendbeding). This is an open-ended contract that is valid for a maximum period of 52 worked weeks (CAO Phase A). While working in Phase A, you are paid for the hours that you actually work. During this period you have a notification period of one day and the employer has a notification period that varies from 0-14 calendar days depending on the time length of time employed. Most hiring companies choose to offer the employee a direct contract after a period of approximately 6 months.
Some companies prefer to offer the employee a fixed-term contract (in Dutch: detachering). In this case, you would get a contract valid for a specific period of time and for a fixed amount of hours per week.
For more information about contracts, please visit our Youtube channel where we have additional informative video material about contracts & many other topics.