Abroad Experience International Recruitment is a recruitment agency. When you are looking for a job, the number of information you have to go through can be extremely overwhelming so sometimes it is nice to receive a little help, which is exactly why we are here! We aim to accompany you throughout your job search journey!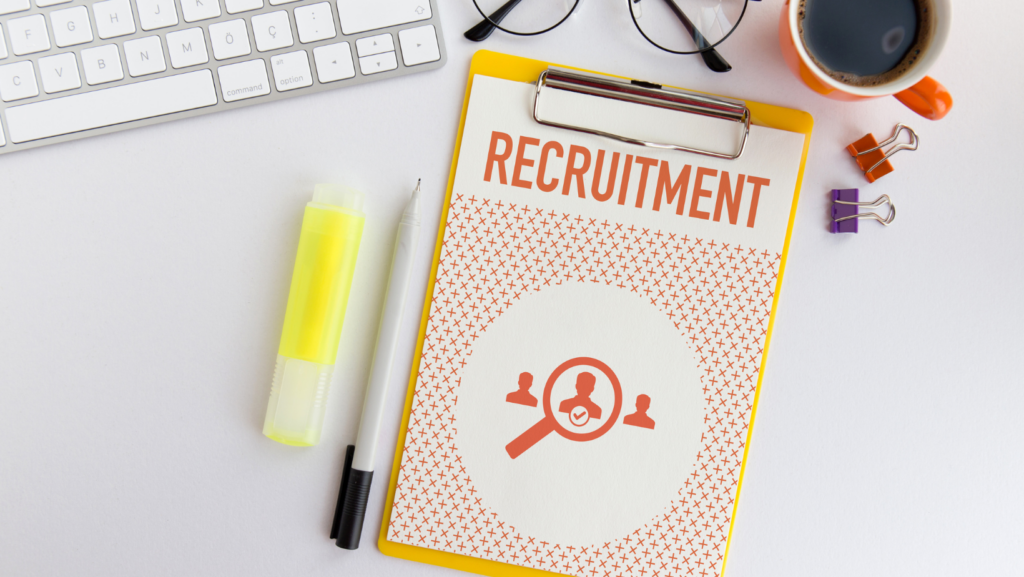 What is a recruitment agency?
Using a Recruitment Agency has become a popular form of finding a job or an employee over the last few years but what does a recruitment Agency do exactly?
A recruitment agency is a company dedicated to the recruitment of candidates for other companies. They are in charge of finding perfect profiles for brands who prefer to outsource their recruitment as well as helping job seekers find their future job. They are an essential link between the client and the candidate.
Before sending a candidate to a company, the recruitment agency first checks their CV to verify if it matches the role they are trying to fill. If the profile does meet the requirements necessary for the job then the recruiter will invite the candidate for an Intake interview. During this interview, the recruiter will try to understand better the personality, motivation and professionalism of the candidate. If the profile checks all the company boxes, the recruiter will ask the candidate if they accept that they send their application to their client.
The recruitment agency's role does not end there, they will then ensure both parties' communication until the contract is signed or the candidate is rejected. Recruitment agencies have a real support role.
What is Abroad experience expertise?
Abroad experience recruitment agency is specialised in the recruitment of multilingual job seekers for companies that have their headquarters or some offices in the Netherlands. We usually look for people speaking European languages: French, German, Spanish, Dutch… Note that most of the time Dutch is not required in our job offers.
We accompany you completely from the application process until the contract signature. Once we receive your application, we will check if we have a vacancy that matches your ambition. The moment we find a position that corresponds to what you are looking for, we will contact you to arrange an interview. If we believe that you are perfect for the role then we will ask you if you agree with us sharing your profile. We will also help with your CV if necessary. For example, if we think that some information is missing, or if it needs a presentation change we will let you know to ensure that your application fits the best what the company is expecting.
After sending your CV we will be waiting for feedback from the company. If the company is interested in your profile and extends an interview invitation we will invite you for a preparation call. This a call during which we prepare you for the company and their recruitment process in general. We make sure that you know all the necessary information about them and that you have all the elements necessary to answer their questions.
Finally, we will keep you updated throughout the whole process, discuss with our client on your behalf and tell you as soon as we know that got an offer!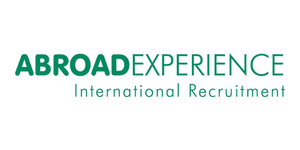 Advantages of using a recruitment agency
Having free help from experts in the recruitment industry.
Receive advice from a recruiter that knows perfectly the company you are applying to
Receive tips concerning your CV
Receiving support while applying for jobs
Increase your chances of having a role rapidly
Avoid worrying about negotiations
Find a company that matches your personality
Abroad Experience International Recruitment wishes you the best of luck with your job search!
Do not forget to follow us on social media to be updated on new blogs, free guides and job openings: Instagram, LinkedIn, and Facebook!