Time sheets – Abroad experience
When you sign the contract with Abroad Experience, you will receive time sheets that should be completed and sent to Abroad Experience on a weekly basis. The salary will only be paid out if the timesheets have been signed by the "Hirer" (your direct manager or team leader) and have been received by Abroad Experience. Abroad Experience can take no responsibility for non/late payment when the timesheets have not been received on time.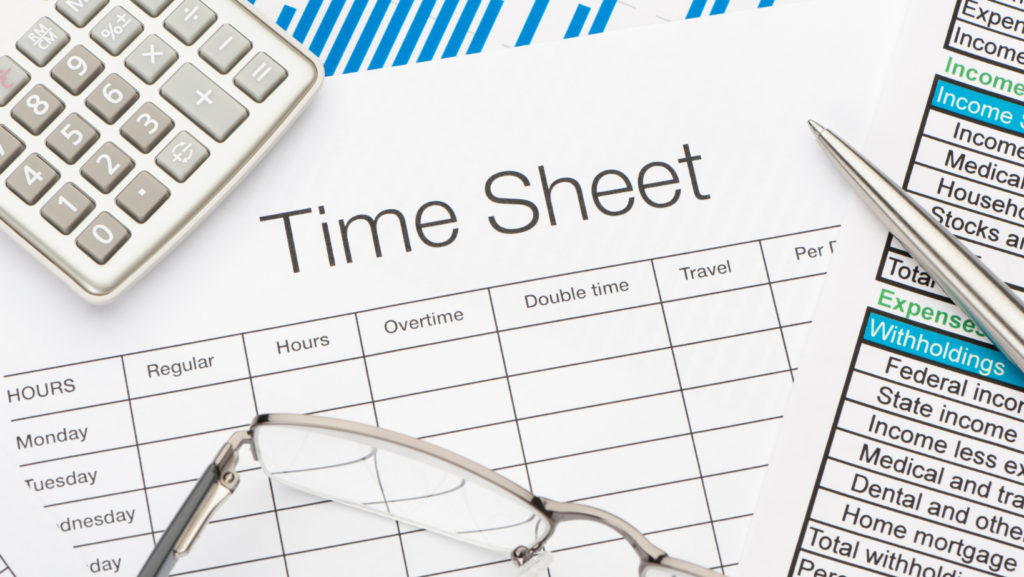 Abroad Experience International Recruitment wishes you the best of luck with your new job!
Do not forget to follow us on social media to be updated on new blogs, free guides and job openings: Instagram, LinkedIn, and Facebook!