In celebration of International Women's Day, we wanted to shine a light on some of the Netherland's most inspirational women both in the past and present day.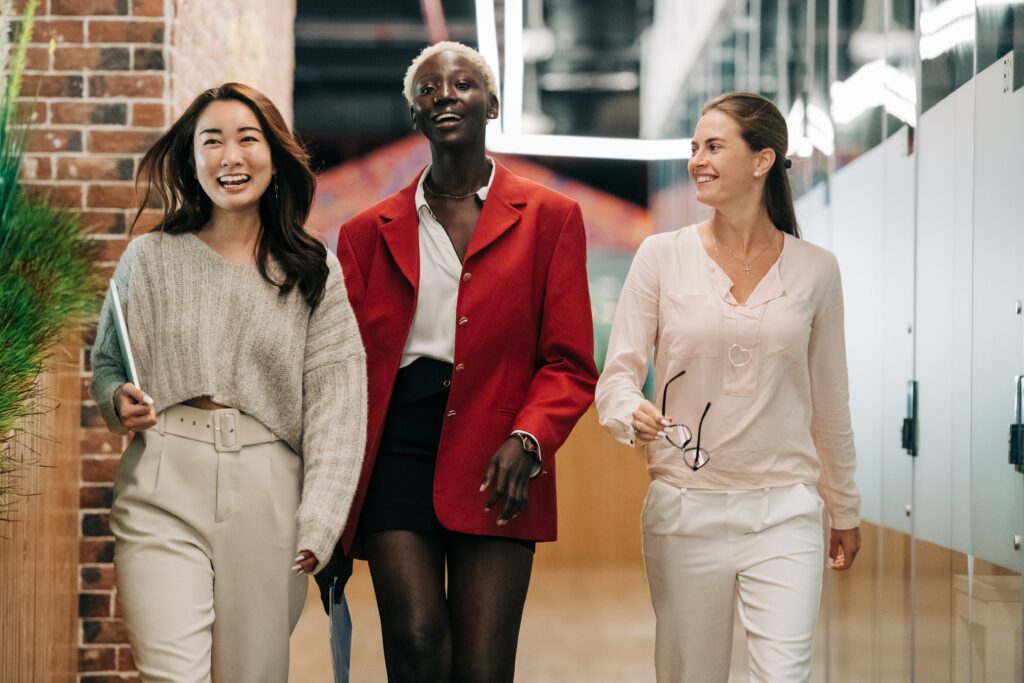 Kenau Simonsdochter Hasselaer (1526-1588)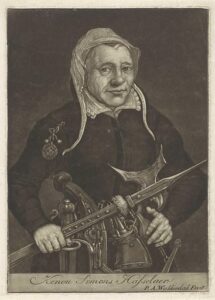 Although the word "Kenau" might have a negative connotation today, its origin does not do its own history justice. During the Spanish siege over the city of Haarlem in 1573, Kenau Hasselaer leads Haarlem back into independence through strategic planning and an army of 300 women.
She was also a well-known business woman in the area; when her husband passed away, leaving her with 4 children, she kept on going with his business as a wood merchant, and was very skilled in the trade.
Aletta Jacobs (1854-1929)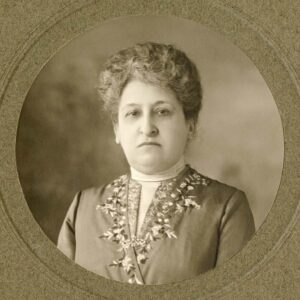 Aletta was the first woman to officially attend a Dutch university. After graduating in medicine, she went to London and met many feminists and suffrage activists, who inspired her to bring new ideas home.
After moving back to Amsterdam, Aletta opened her own clinic for the lower class who couldn't afford a physician. Aletta was an active speaker at many conferences of peace and women's rights all the way until her twilight years.
Fanny Blankers-Koen

(1918-12004)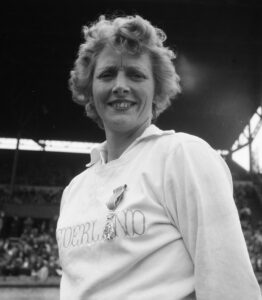 Fanny Blankers-Koen was a track and field athlete who started competing in 1935. She was supposed to participate in the Olympics of 1936 but there were cancelled due to the world war. During this time, she set multiple world records in various categories: long jump, high jump, and sprint…
She is most well-known for her performance in the 1938 Olympics where she was the most successful participant with 4 gold medals to her name! She competed while being a 30 years old mother of two which got her the nickname of "the Flying Housewife"
During her life, she won 5 European championship titles as well as 58 Dutch Championships. She was selected "Female Athlete of the Century" by the IAAF ( International Association of Athletics Federations)
Hannie Schaft (1920-1945)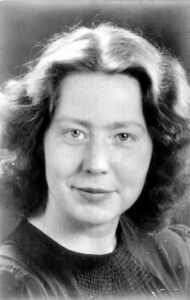 Girl with Red Hair, aka Hannie Shaft, was a communist resistance fighter during WW2. While studying at the University of Amsterdam, Hannie befriended two Jewish students. While in modern times this would be accepted, during the occupation of the Netherlands by the Germans, people were expected to turn in people like her friends.
Hannie found it unacceptable, and joined the Raad van Verzet (Council of Resistance), where she gathered information for the allies (she learned German fluently and dyed her hair dark), helped fugitives, and spread the word of the resistance. Her demise came after being captured by German soldiers, who were able to identify her as the Girl with the Red Hair when her roots grew out. A monument is dedicated to Hannie in her hometown, Haarlem, in Kenau Park.
Floortje Dessing (1970-)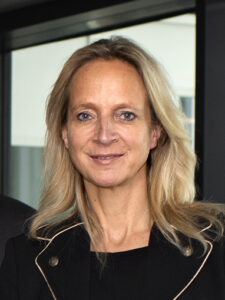 Floortje is a television and radio host, producer, and writer. She is the host of travel shows such as Arrivals, RTL Travel, 3 op Reis, and Floortje naar het einde van het wereld (Floortje to the ends of the earth).
Next to this impressive and entertaining portfolio, Floortje is a supporter of the Greenpeace climate change campaign "You Turn the Earth", and she's a big ambassador for sustainable and clean travel. Floortje owns her own boutiques which sell fair trade and ethical fashion.
Have you heard of these Dutch women? Who else could we add to this list? Happy International Women's Day everyone!
Abroad Experience BV is an international recruitment agency which offers unique career opportunities to multilingual job seekers. See our vacancies.
Do not forget to follow us on social media to be updated on new blogs, guides and job openings: Instagram, LinkedIn, and Facebook!
Save
Save
Save
Save